We are eagerly waiting to hear about the ZTE nubia Z17S's release on October 12. In the meantime, the nubia Weibo account has posted a 10 second teaser showing off the anticipated nubia Z17S. In the first video (Source 1) we don't see the front of the phone at all, but there are some really nice-looking color options.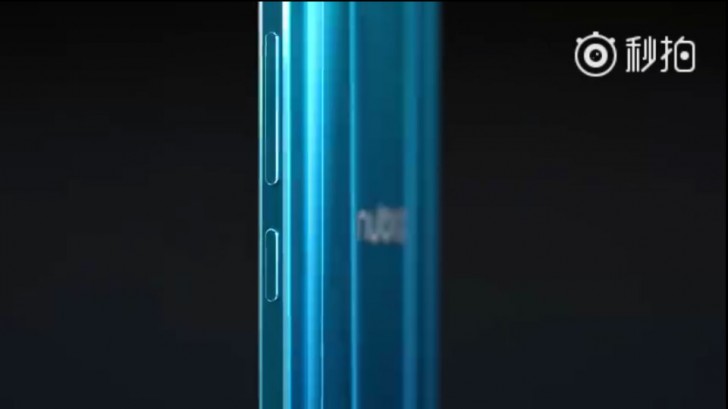 There were three color options shown in the video: gold, a "sapphire" blue, as well as more of an "aqua" blue color, which is pretty rare among smartphones. In the second video (Source 2) we are shown close-ups of the dual-camera unit on the back of the phone, accented with a red ring around the two lenses, much like the nubia Z17.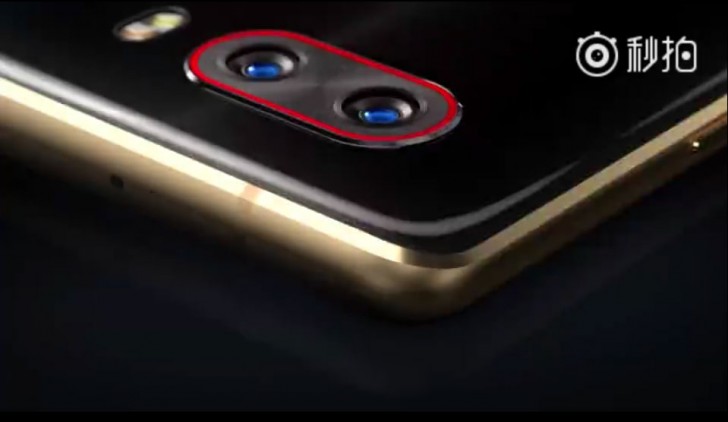 The nubia Z17 was already released earlier this year with razor thin side bezels and a traditional 16:9 aspect ratio display. Based on the leaks that we've seen so far from the TENNA and leaked press renders, not to mention the latest smartphone trends, we are looking at a new variant of the high-end Z17, but with a taller, 18:9 aspect ratio display.
The phone is said to have just 3mm bezels on the top and bottom against the 5.73-inch display. In order to accommodate the larger screen, alleged leaks have shown the phone to omit the front-facing flash.
Other specs include a 2.0GHz octa-core CPU, 6GB of RAM, and 64GB of internal storage. Check out the TENNA post for more specs.
?
Ok ok ok Let's see what zte can do
M
Problem with ZTE is they never release their flagships mobiles worldwide. If they want to compete with other China brands they need to make all mobiles available worldwide ASAP.
ADVERTISEMENTS