ZTE was accused of violating US trade sanctions against Iran and North Korea and the company plead guilty to those charges. It has agreed to pay a settlement of $892 million, a fine that pushed the company's bottom line in the red - a $760 million loss for the final quarter of 2016. The company could be on the hook for another $300 million if it violates the conditions of the settlement.
The quarter before that ZTE posted a profit of $158 million, but the fine was big enough to put the company's profits for the whole 2016 into the negative - a $343 million loss, instead of the expected $557 million profit. That would have been a healthy 19.2% increase compared to the full year 2015 results.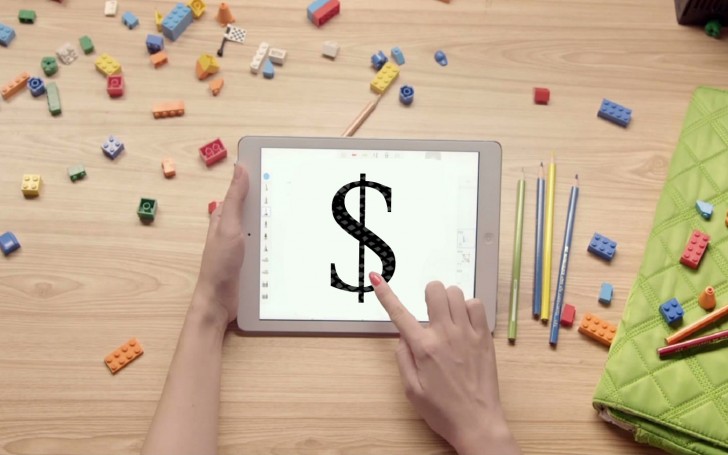 On the positive side, revenues rose - 24.6% quarter to quarter and 1% year to year. Also, ZTE's shares (on the Shenzhen exchange) rose 13.9% before the end of the trading day.
D
And not one comment from the USA re Apple $14bn... oh that right, universal condemnation that Apple should pay the TZX it evaded
D
The US make rules like this with big punishments so that they get all the benefits, do you think it really made a difference what ZTE were doing to the US, its like diving in football, fake being hurt so you get what you want