ZTE have never been shy about proclaiming their ambitions of being amongst the big names of the smartphone game, and have moved one step closer to their goal this past quarter.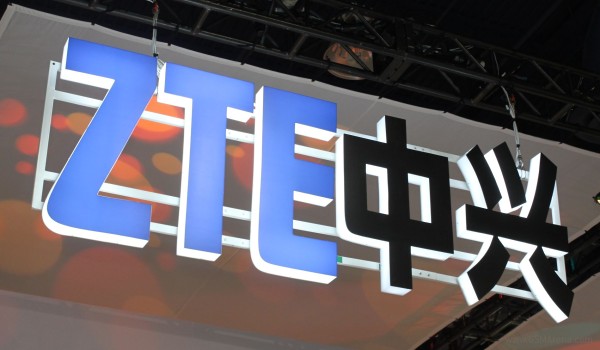 During Q2 of this year, ZTE managed to ship some 8 million smartphones, mostly in their native China. It is estimated that they now hold a global market share of 5.2%, which puts them just behind HTC and Nokia and makes them the 5th largest smartphone supplier in the world.
ZTE have also retained their 4th rank in terms of overall mobile devices sold (which includes smartphones and feature phones), a title they claimed last year. Their goal is to ramp up their annual sales to the 100 million handset mark by 2015.
a
China is big market no doubt. Even manufactures like motorola and samsung released their top of the line phone only for china. Samsung galaxy s2 and motorola xt928 both are still holding the best specs for dual sim card android up till today and excl...
ADVERTISEMENTS