ZTE went through a tough 2018 after battling with the US government for allegedly violating export restrictions resulting in a temporary ban and hefty fines. Now, the company finds itself amidst it's highest reported annual loss coming in at 6.98 billion yuan ($1.04 billion) largely due to the $1 billion fine it had to pay to the US government. This move brought the company to its knees, banning US component suppliers from working with ZTE.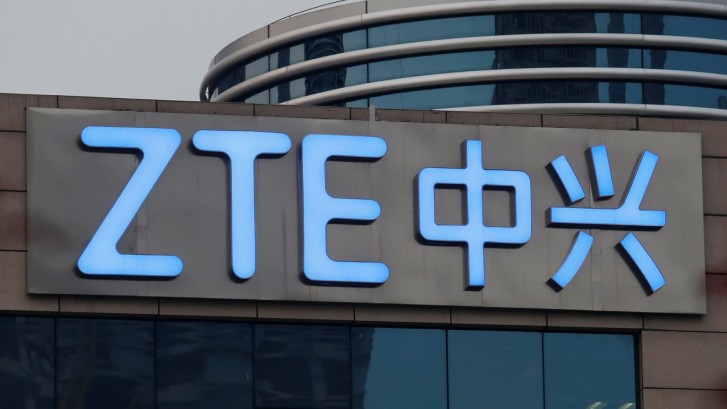 Elsewhere officials from Australia prohibited ZTE and fellow Chinese telecom giant Huawei from establishing 5G networks in their markets. Certain carriers from New Zealand and Japan were also restricted in working with the two companies and this ultimately resulted in more unforeseen revenue losses for ZTE. Despite all these obstacles, ZTE managed to turn in a 276 million yuan ($41 million) profit in the last quarter of 2018.
As one of the global leaders in the telecom equipment space, ZTE expects to continue its 5G and cybersecurity developments and eventually reach net profits of 1.2 billion yuan ($179 million) during this year. With 2019 being the year of 5G we can expect ZTE to bounce back after a rough year of legal issues.
(Second paragraph updated to clarify neither New Zealand or Japan has banned Huawei from its 5G networks.)
Poor ZTE they could fine US gowernment for bad habbits on their brand and fine them as well.
A
But the Facebook spreads western propaganda and blocks the China/Russia propaganda... x-x
J
The sales losses were $1.8 billion plus a billion fine so they lost nearly $3 billion. Chinese companies lie about their financials every time they report it.
ADVERTISEMENTS