ZTE announced a couple of things at CES this year. The Honor 6X gained a competitor in the ultra-value smartphone space: enter the ZTE Blade V8 Pro. But aside from the new Blade model, ZTE has also announced a new smartphone, thought up by members of ZTE's online community. But the phone itself was announced as a prototype without specs, until now.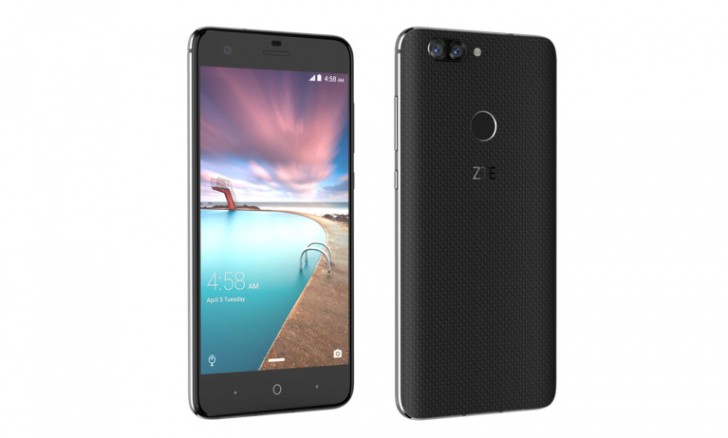 Note: Render might not reflect final hardware
ZTE has detailed the specs for the ZTE Hawkeye, the smartphone that can currently be pre-ordered through KickStarter for $199. The price isn't likely to remain the same after a successful funding period. In the meantime, let's see what $199 gets you these days:
Android Nougat out of the box
Dual cameras: 12MP + 13MP w/ optical zoom
8MP front-facing camera
5.5-inch 1080p display
Powered by a Qualcomm Snapdragon 625 CPU
3GB RAM/ 32GB Internal storage (expandable up to 256GB via microSD
DualSIM card connectivity
3,000 mAh battery
USB Type-C, Quick Charge 2.0 capable
Rear-mounted fingerprint scanner, NFC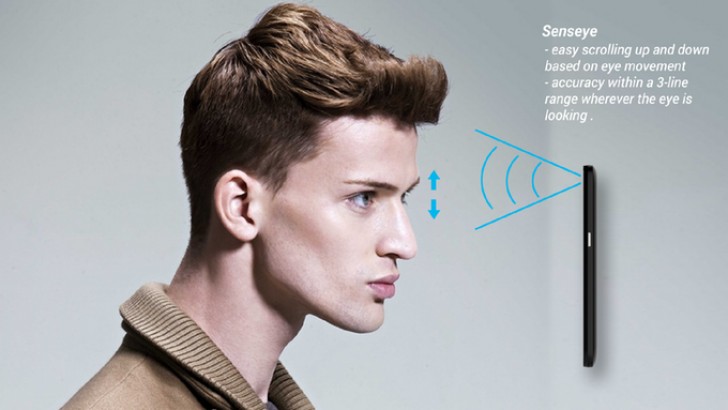 With specs like these priced at $199 (for now), the ZTE Hawkeye looks promising, and we haven't even gotten to the standout feature: the Hawkeye can adhere to various surfaces and perform hands-free operations. The Hawkeye's software is able to perform tasks like general navigation and page scrolling with a combination of eye gestures and voice commands.
Currently, the Hawkeye is available for $199 on KickStarter with order fulfillments expected in September 2017(once the project is successfully funded). You can vote among 15 different options for the color and material of the phone by voting at csx.zteusa.com.
ZTE Hawkeye KickStarter link
D
"The price isn't likely to remain the same after a successful funding period."
D
Lol you naughty boy you.
D
"...order fulfillments expected in September 2017," umm WTH ZTE!
ADVERTISEMENTS