Less than a couple of months after ZTE unveiled the bezel-less Nubia Z9 smartphone, it is being rumoured that the Chinese company will announce a slightly updated version of the flagship on June 30.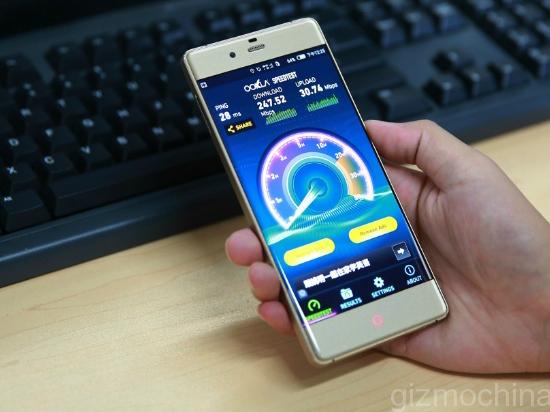 Dubbed Nubia Z9S, the device is said to bring Cat 9 LTE connectivity. This compares to the Nubia Z9, which was limited to Cat 4 LTE.
For those who aren't in the know, Cat 9 LTE theoretically supports download speeds of up to 450Mbps, while Cat 4 maxes out at 150Mbps. The alleged photo of the Nubia Z9S (see above) shows the device reaching a download speed of around 250Mbps.
Aside from the Nubia Z9S (if the rumour is true), the Huawei Honor 7 and the Meizu MX5 will also be unveiled on June 30.
J
Actually the ZTE Z9 sold out in China on day 1, and China is a big market
j
Im more interested in the wifi to were the phone is connected and who offers it in this case.Download speeds of +200MB that's awesome.
A
What good is a bezel-less phone? It is prone to damages.