The ZTE Star 3 - alleged renders of which leaked online a week ago - could come with a 4K display, making it the first such smartphone in the world, according to a new report out of China.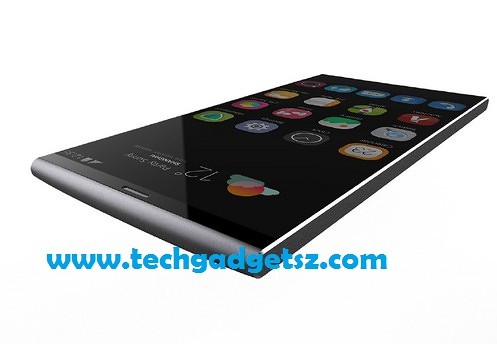 As per the report, the device could sport a 5.5-inch display with 2160 x 3840 resolution (pixel density of 806ppi), similar to the one Sharp announced a couple of months ago. In addition, the report also noted that the TFT Panel will make use of a special crystal structure which will not only reduce power consumption but also improve the strength of the display.
It is being said that the display on the Star 3 will be manufactured by China's BOE. Needless to say, none of this has been officially confirmed by the company, so take it with a pinch of salt.
Via 1
|
Via 2
|
Image source
J
Star 2 ïs not yet ïn the phïl how much more star 3 or nubia z9
u
ofcourse u dont need more than 1gb of ram, if ur icrap doenst even have multitask function till IOS 9, why would u need more?
d
Why in India only? Please launch in Indonesia also. I love the spec of this phone.