It appears the Chinese manufacturer won't be coming empty-handed to the Barcelona venue. The latest official ZTE teaser clearly hints at a handset announcement, which does fall in line with traditions from previous years. In 2015, the ZTE Grand S3 saw the light of day, back in 2013, it was the ZTE Grand Memo and a year before that - a total of 8 phones were unveiled at the venue, so the traditions are strong.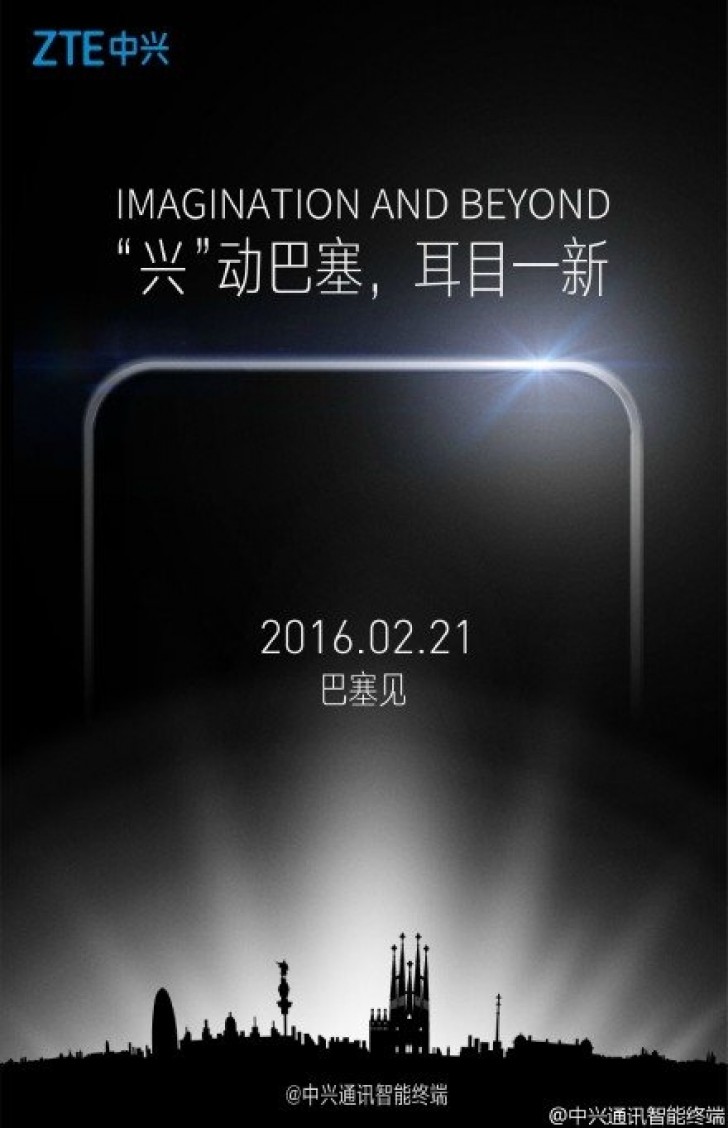 ZTE already officially announced its presentation will take place on February 21, which puts it amid a very tough crowd to say the least, as both the Samsung Galaxy S7 and the LG G5 will be unveiled on the same day. Still, ZTE does seem to have at least a couple of interesting handsets in the works, like the ZTE Nubia Z11 and the Nubia X8. It might actually be a little too early for the former, but the X8 is definitely a possibility. According to rumors, it is said to be a big phablet with a large 6.44-inch display and powered by the powerful Snapdragon 820 SoC with a 4500 mAh battery on board.
Sadly, the teaser itself doesn't reveal any information and simply shows a silhouette of a handset, so it could be anything really, across the Nubia or the Axon range. There is also always the possibility for an old device to receive an international announcement, but hopefully that won't be the case.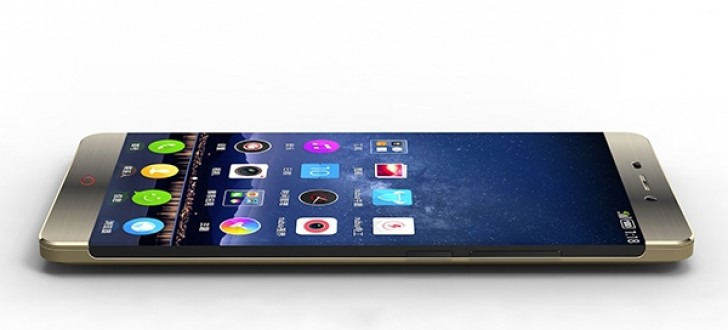 ?
" It might actually be a little too early for the former," ??? what do you mean too early? it was expected to see in January!
D
Am using ZTE Nubia Z9 Mini...... It's really a fantastic phone!!!!!
?
edge to edge display, thin top and bottom bezels compared to S7/G5, phone actually looks hawt