What a time to be alive - gigabit connection is right around the corner. We already have telecoms testing the new networks in various cities to technically allow 1Gbps download. And now ZTE will show off the first gigabit LTE smartphone.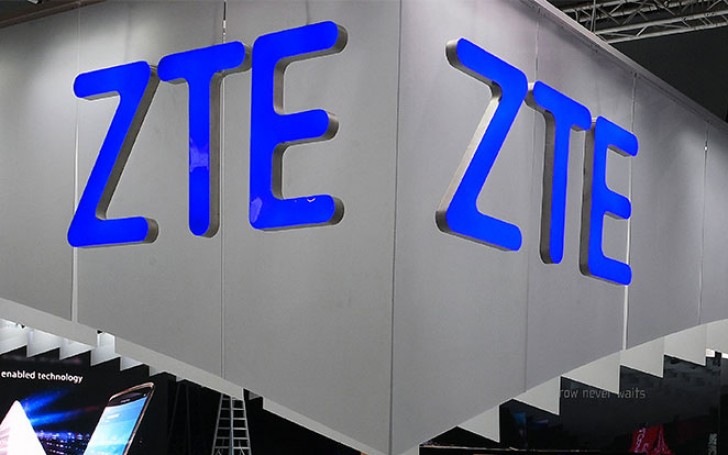 The name of the device is, fittingly, ZTE Gigabit Phone and we donít know much more about it. The company itself promises the device will be able to take 360-degree VR, 4K video and instant cloud storage. The phone probably is going to aim for the markets that support such speeds like United States and Australia.
Earlier this year Qualcomm announced its latest chipset Snapdragon 835 includes gigabit LTE-capable X16 modem. For now we can only guess if the Gigabit Phone will have the latest SoC by the San Diego-based company or another solution.
Nevertheless a gigabit phone sure looks promising if it can deliver both 1Gbps speed and proper performance.
M
Not true. I live in Romania not a very rich country but we still have 4G coverage 90% percent of the country and our local internet fiber provider has 1000mbps at 13 euro per month...