ZTE has officially announced that it will be selling its recently launched Firefox OS phone in the ZTE store on eBay US and UK. This means that the devices will be up for grabs, for the first time, for all the interested consumers across the globe.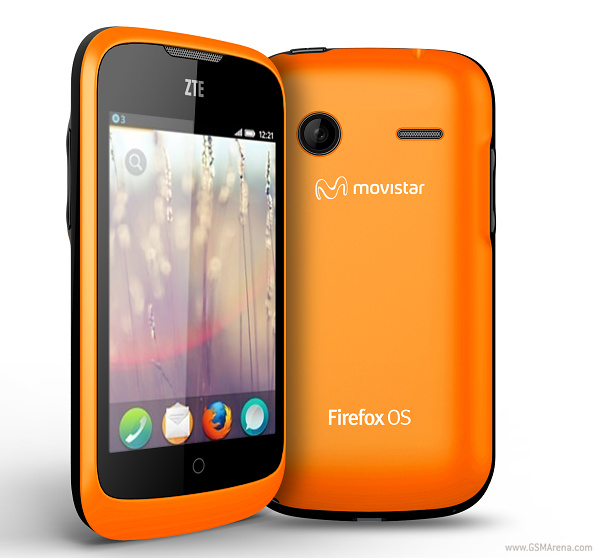 To kick off its new marketing strategy, ZTE is offering its first Firefox OS phone, the ZTE Open on its official online store for an affordable price tag of $79.99. The ZTE Open will be available in Orange color option and comes unlocked.
The ZTE Open will be available from Friday and if you are planning to pick one up for yourself, you should check out the source link below.
J
No more need to upgrade to this kind of version because mozilla to upgrade it every 6 weeks."Maybe" there is no more uncompatible apps.
?
Maybe that is the point of the phone that you do not need quads and gigs for a light os?
M
Hey... If you havn't noticed, Crapple are lowering their standards nowadays... How are you liking the (basically) iphone 5 in a full cheap plastic casing?