The Chinese tech giant ZTE unveiled a redesigned logo. The new branding presents a new corporate identity, which falls in line with the company's focus on innovating in the M-ICT field. The latter stands for Media Information Communications Technology.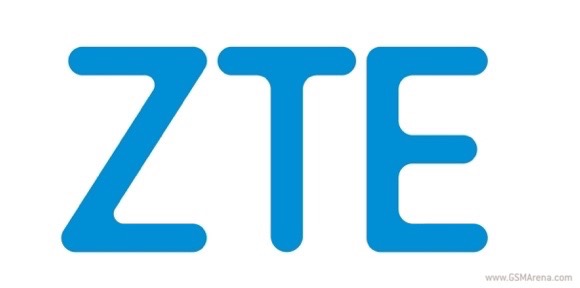 ZTE's new logo is noticeably sleeker than the one its replaces - it embodies that company's new Cool-Green-Open philosophy. Going forward, the company will focus on products that are "dynamic, youthful and compelling to users, sustainable and environmentally responsible, as well as open-minded and collaborative."

The Chinese manufacturer has a CES press conference scheduled for Monday, January 5. We will be covering it live, so be sure to tune in to find out what ZTE has in store for 2015.
H
You guys should not surprise about this stupid logo redesign. The most of ZTE's top managements are idiots now.
?
Was it designed by the bloke who designs "new" Samsung phones?
N
Evidently a lot of hard-headed thinking has gone into it. Way to go!