As we approach September, more and more companies are announcing their respective press events at or before IFA. Today we have ZTE, whose nubia sub-brand is talking big about unveiling a bezel-less smartphone on August 31 in Berlin.
The Chinese company has already created a minisite for the event, and it's making sure that everyone knows it's paying famous footballer Cristiano Ronaldo to promote its nubia phones. While the teaser image below doesn't say "bezel-less device" anywhere, ZTE's IFA minisite does.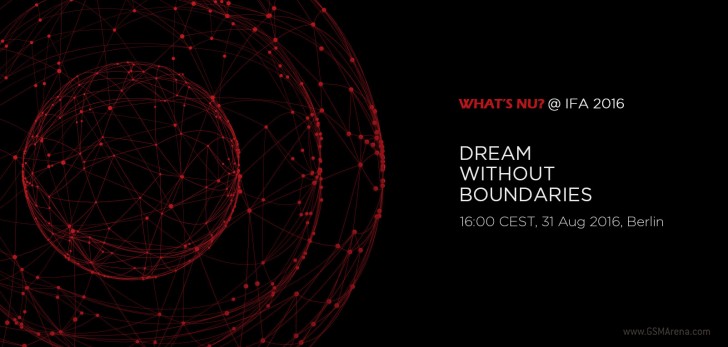 It's anyone's guess what exactly nubia will reveal on that occasion, but we may be treated to just an international launch for the Z11, which got official in China in June with claims of being bezel-free. Of the Z11 family, only the Z11 mini is listed on the brand's international website, so the Z11 Max could also make an appearance.
k
Just the side Top-Huge Bottom-Huge
X
Cristiano ronaldo hold this phone..nice one
ADVERTISEMENTS