Today ZTE has started selling the Zmax 2 smartphone unlocked through its US online store. The handset has been available at certain carriers since September, but this marks the debut of its unlocked variation in the States.
This week (because it's "Cyber Week") you can purchase the Zmax 2 for just $129.98. After that its price will jump back to the normal level of $179.98. To get the lower price make sure to use the promo code CYBERZM upon checkout.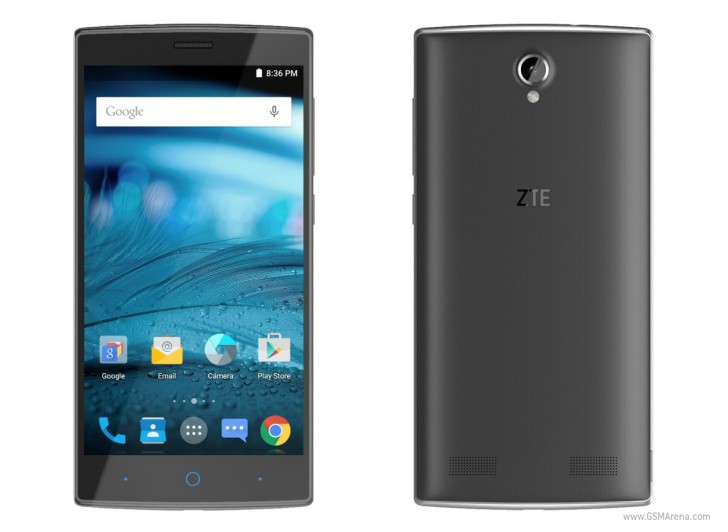 The Zmax 2 comes with a 5.5-inch 720p touchscreen, an 8 MP rear camera with LED flash, a 2 MP front-facing unit, the Qualcomm Snapdragon 400 chipset at the helm (with a 1.2 GHz quad-core CPU), 2GB of RAM, 16GB of expandable storage, 4G LTE, and a 3,000 mAh battery. It runs Android 5.1 Lollipop.
All in all, it looks like it's not necessarily a bad deal given the specs, especially at the promotional price valid this week.
D
For $129...basically unlocked, what is better?
D
The ZTE Zmax 2 has some of the highest rating for any phone...checkout Best Buy where it's now $129. Pull the AT&T sim card out and place a Cricket, or other compatible card in no problem. Watch some video review on YouTube..it's a surprising goo...
E
The AT&T Go Phone variant (which I believe can be unlocked for free) was on sale for $99 a while back and has been selling for $129 for a while now. I bought one, I returned it. It was ok, just ok. Worth the price, but just didn't do it for me...