If you've been eyeing the ZUK Z1 for a while, now's as good a time as any to hit the "Order" button. The smartphone has received a limited time price-cut and can be had for $280 instead of its usual $350 asking price.
Active immediately the promotion ends in 40-something hours, so you better hurry. Both the Gray and White color options are available and you get free worldwide shipping.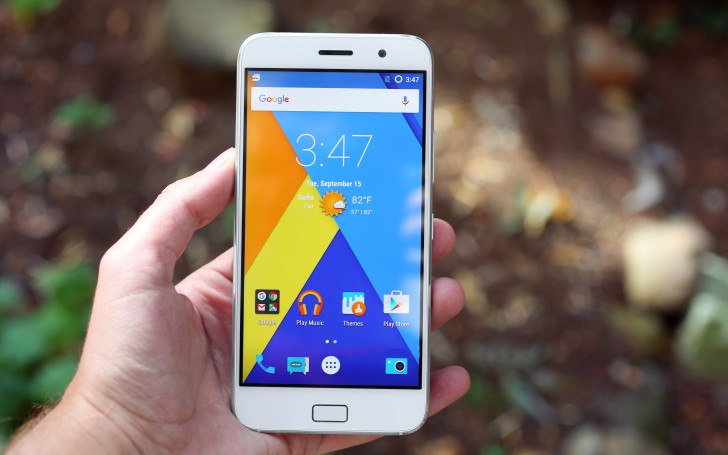 Meanwhile the Lenovo-backed company is holding a press event in Dubai today to promote the Z1 in the local market. More importantly, the press conference will reportedly shed some light on ZUK's plans for a second generation product. With the Z1 merely 2 and a half months old now, the company could be looking to diversify rather than announce a successor.
T
Interestingly there is no mention or link to the website. It will be great if you can mention the link or website for our help. Thanks a lot
R
how i can purchase it.. plz anyone tell about me something .....
D
I have both the one plus and the zuk z1. I am selling my one plus one. Zuk z1 is the better phone. Better software experience better battery and better build quality. Cyanogen runs better on the zuk z1 too.