It looks like OnePlus is about to get some serious competition. The ambitious Chinese startup Zuk plans to launch a high-end smartphone with Cyanogen OS in the second half of this year.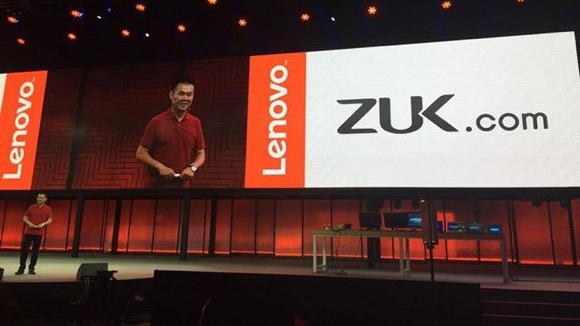 Zuk will not just be one of the countless smartphone makers in China. The company is backed by the tech giant Lenovo and the Chinese software company 360. The latter has reportedly committed $409 million in the venture alone, thus meaning that Zuk means serious business.
There is no word on the specs of the Zuk Z1 for the time being. All we know is that the device will feature a large battery and a fingerprint scanner in addition to the Cyanogen OS.
H
this phone is really nice and good specification. i waiting this phone.
N
hi I have seen specification it's very nice but if I compare with Lenovo vibe z2 pro it's not that good the rear Camera has only 13 mp and screen resolution also 1920*1080 only am expecting more in this if its high range mobile or this futures in bud...
D
Thank goodness some other manufacturer is using Cyanogen mod. Stupid Ceo of Oneplus has a little boy tantrum and drops the only really important part of the Oneplus One phone. I really hope this company Does put Oneplus out of business! Looking f...
ADVERTISEMENTS