We've already heard that there's a ZUK Z2 coming in 2016, from the Lenovo-backed company's CEO no less. No other details about it have been known until now, however, except the fact that it might be powered by Qualcomm's Snapdragon 820 chip.
Today though a set of renders have been leaked claiming to depict the ZUK Z2 in all its glory. And, as you can see, it appears that ZUK's second smartphone will sport a unique feature.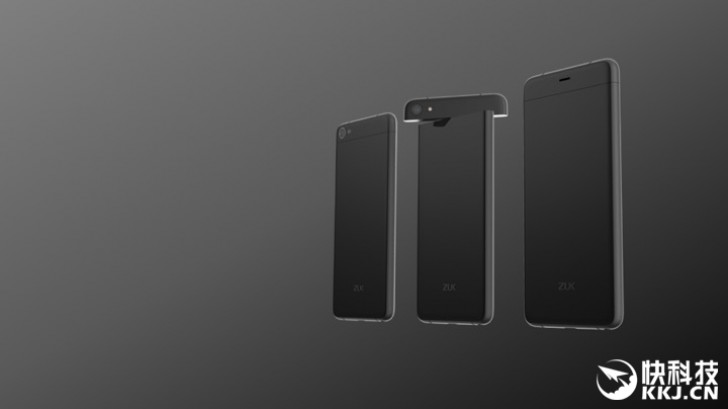 Its top side fully rotate, which means the phone will only have one camera. But you'll be able to use it for selfies by simply rotating it towards the front of the device. The pictures describe the mechanism more accurately than words could, so have a look (for the images below, click the thumbnails to get bigger versions).
Unfortunately these renders don't come with additional specs. Yet given the fact that the Z1 has 64GB of storage, we assume its successor will get at least that. And what is obvious from the images is that the Z2 will have a metal frame with 2.5D glass both on its front and on its back.
Of course, there's a chance that these renders show a concept made by some ZUK fan, so hopefully you've taken them with a pinch of salt.
P
Please come sun mobile in the market taking to me
D
I am still secretly hoping for no swivel camera. Pretty please! How am I supposed to put a protective cover...one of those silicon sleeves if the camera needs to swivel! and knowing me, it will be dropped on average twice a month....my now 5yo iPho...
D
Well it could have a tendency to scratch, just like a lot of metal phones, who would like to have a scratched phone? (Take the M8 for example, that phone had a very fragile metal back) and, besides, when your phone drops without a case, you do take a...
ADVERTISEMENTS