Samsung Galaxy S II receiving the Android 4.0.4 update
A few days ago, we reported that the official Android 4.0.4 for the Galaxy S II has been leaked and was available for download for those could not wait for it to arrive over the air.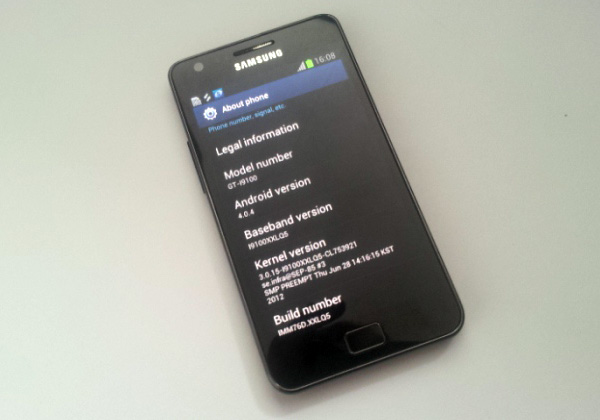 Well, if you are one of those who did wait, you will be glad to know that the Android 4.0.4 update is now rolling out over the air for the Galaxy S II. The update brings some performance updates and bug fixes and is only available for the international model for now.
If you have one of these devices then you should check to see if the update is available for download. You will need to connect your phone to Kies to download the update.
Same problem of WI Fi .....
I got the same problem. how we can fix it. even back to use 2.3.6 like befor. any one hoow to do it please tell me please.
Samsung Galaxy S II Android 4.0.4 update problems. After installing the 4.0.4 update the Wi-Fi and 4G turn on and off intermittently. I have tuned off Wi-Fi and 4G in the setting and in the notification window but it still turns itself on, sometimes ...