Slew of Sony Xperia Z phones get KitKat 4.4.2 bug fix
Sony is now putting out a bug fix for the Xperia Z1, Xperia Z Ultra, and Xperia Z1 Compact; Firmware 14.3.A.0.757 takes the place of the former version (14.3.A.0.681).
What does the new version fix? The sound issue that has been plaguing users where noises from the handset were coming from the internal speaker instead of the external one. But Xperia Z users can now rejoice because they will be facing that problem no more.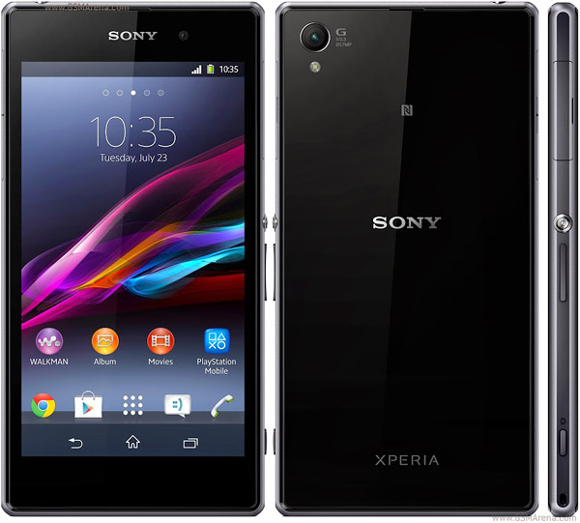 It hasn't hit all regions yet, but here are the ones that should have received the update by now:
•UK
•Germany
•Russia
•France
•China
•Israel
•Poland
•Sweden
•Austria
•Philippines
•Netherlands
•Slovakia
Any Xperia Z owners in these countries or any others that aren't on the list that are enjoying the new update? Let us know in the comments!
i have a xperia ray.once my mobile fell on the floor and since that time when i wana make a call my mobile will be swiched off.i changed my mobile battery and also i reset my phone but it didnt help.does anyone know what should i do?
i have a xperia ray.once it fell on the floor &since that time when i want to make a call my phone will be swiched off. also after 15min lisening to the music it swiched off. i replaced my phone battery & reset my mobile too, but it didnt h...
Hello, I have an Xperia Z C6603. After stilling an update of Walkman and Album, I noticed several problems with my device. First of all, I noticed that the speaker would not play audio files like music or videos. But I excluded any hardware problem ...