Slew of Sony Xperia Z phones get KitKat 4.4.2 bug fix
Sony is now putting out a bug fix for the Xperia Z1, Xperia Z Ultra, and Xperia Z1 Compact; Firmware 14.3.A.0.757 takes the place of the former version (14.3.A.0.681).
What does the new version fix? The sound issue that has been plaguing users where noises from the handset were coming from the internal speaker instead of the external one. But Xperia Z users can now rejoice because they will be facing that problem no more.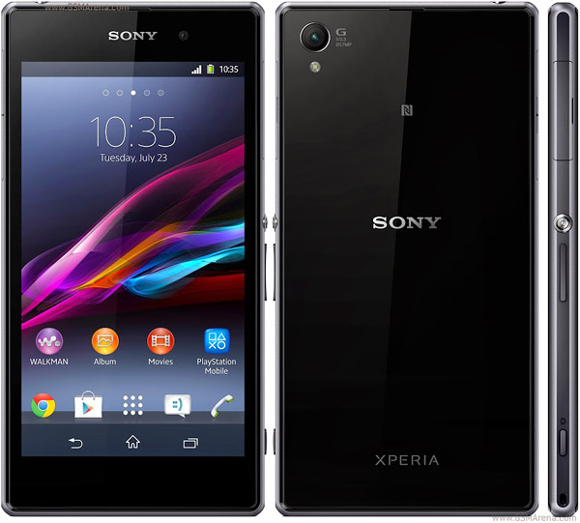 It hasn't hit all regions yet, but here are the ones that should have received the update by now:
•UK
•Germany
•Russia
•France
•China
•Israel
•Poland
•Sweden
•Austria
•Philippines
•Netherlands
•Slovakia
Any Xperia Z owners in these countries or any others that aren't on the list that are enjoying the new update? Let us know in the comments!
How did you get the 118 build... I only have the 4.4.4 108 showing in my z ultra
Hi everyone I have a Sony Z1 and my Facebook just stopped working, it logged it's self off and I can't get it to work again Nothing I do seems to work Has anybody had the same problem? How can I fix it? Regards Justin.
I have three problem and i think they are software problem first one .. the camera take a picture but when I try to take a video i get massage " camera not available " second problem .. when I try to listen to music i get massage "...