OnePlus has decided to stop selling the 16GB version of its latest flagship smartphone in the US, UK, and continental Europe, according to a new report.
The Chinese company has confirmed the move, a spokesperson basically saying that people in these regions simply haven't been interested in the 16GB iteration of the OnePlus 2.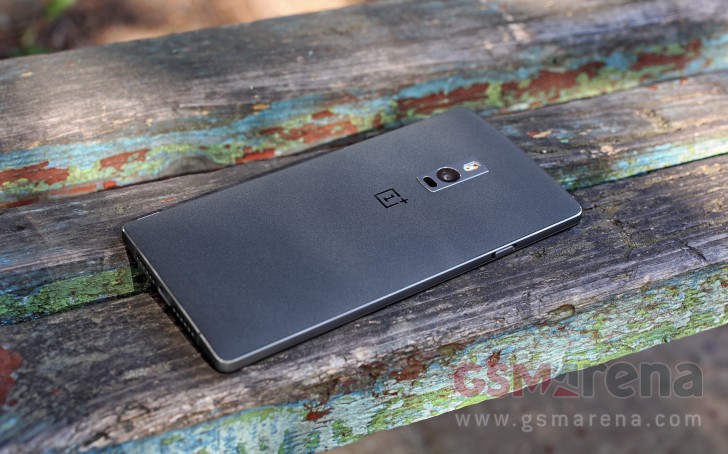 The model has been removed from the OnePlus online store in the US and Europe at the beginning of this week. The 16GB variant will however still be offered in other markets such as India, where customers have been much more interested in it.
The 16GB version of the OnePlus 2 was being sold for $329 or £239 and it was the cheapest of two options, the other being the one with 64GB of storage. Now this is the only one on sale in the US and Europe, and it costs $389 or £289.
D
Good. 16GB with no microSD slot is a crime against humanity.
D
WTH? We indians are not that poor! Just 'cause we're a 3rd world country doesn't mean we're trash that you can sell those unsold 16GB phones that no one would buy in other richer countries here in Asia.