According to various industry sources, the fall of 5G chip prices will continue throughout the second half of this year as opposed to 4G prices, which are expected to steadily grow during that same period. The explanation for this is fairly simple - the demand for 4G chips is still big but the supply is getting lower.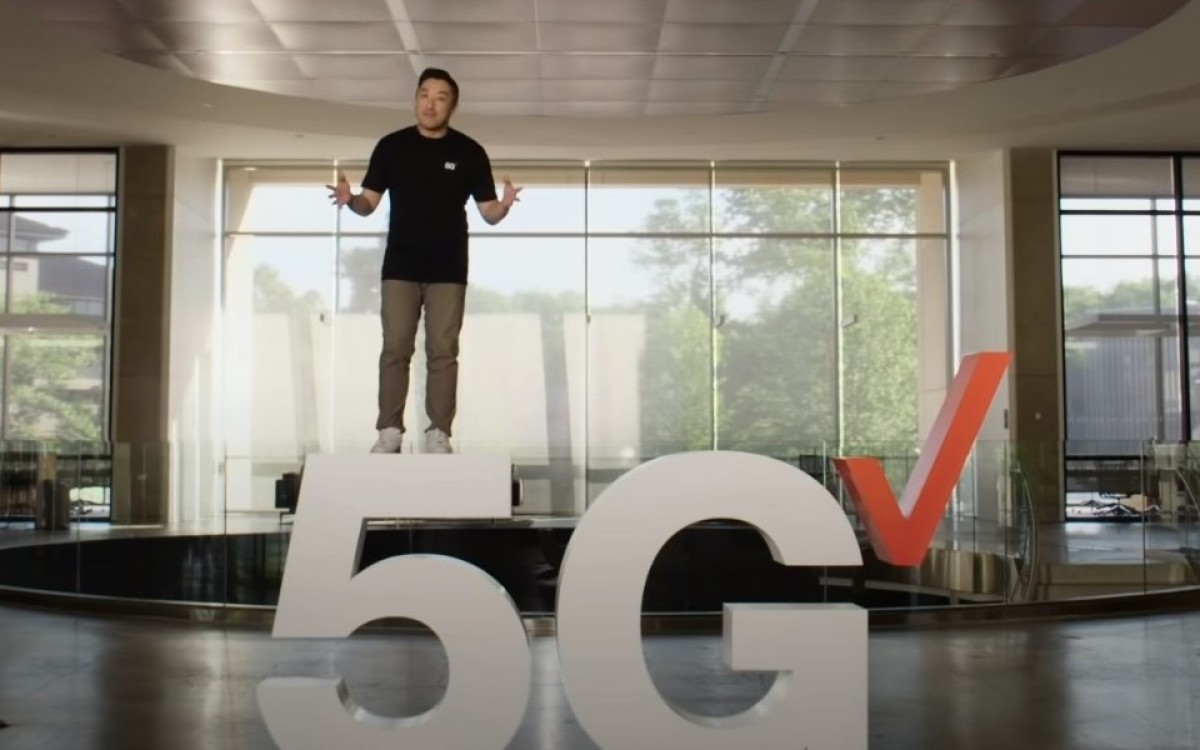 It's no secret that hardware manufacturers are focusing their efforts on making 5G-compatible hardware with Qualcomm and MediaTek now offering 5G solutions in all price segments. Thus, 4G wafer foundries are getting phased out, inflating the prices.
In fact, since most of the markets are still running 4G, these phones are now bringing higher margins to the re-sellers, steadily surpassing 5G's profit margins.
Sources from Chinese handset ODMs believe that the demand for 5G phones will remain stable throughout the next 2-3 years, doubling each one.
?
Yes I Can Get 133 mbps Download ND 45 Mbps Upload
what country is that?
J
5G has no benifit where i am at. I turned it off.
ADVERTISEMENT