Samsung introduced the 5 megapixel camera phone SCH-S250. Maybe the most important thing about this phone except all the megapixels is that it will be available in Korea only. We can only hope that there will be a version for the worldwide market. We don't expect this to happen very soon, because the Samsung SPH-2300, announced in July, still has no European version.
The new high resolution model SCH-S250 is expected to hit the market (Korea only) next week and the expected price is around $875 (USD). The phone will be equipped with the world's highest class LCD, featuring True Color (16.7 million colors) and QVGA(320x240 pixels) resolution. The new camera will require a lot of storage for these big 5 megapixel images - there will be 92 MB of internal memory and RS-MMC memory card slot. Other advanced functions of the device include MP3 player, QVGA video recording and TV out.
"With this phone, we finally outpaced our rivals in Japan over vigorous competition in pixel counts", said Samsung executive vice president Cho Byung-duck, who is in charge of the firm's cell phone research. Samsung introduced its first mega-pixel phone in October last year, about five months later than its Japanese competitors, Sharp and Mitsubishi Electric. Samsung started to develop the high-resolution phone early last year by forging a partnership with Pentax, which helped produce 5 megapixel camera modules.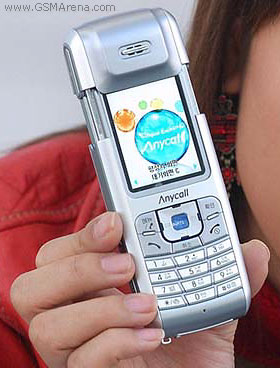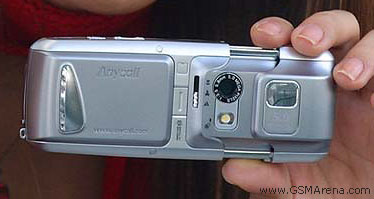 D
Hello from 2015 - soon 2016
ADVERTISEMENTS