An apparent software issue is causing some iPhone 13's to display a pink overlay on their screens and crash. The issue has been reported numerous times on Apple's Discussions Forums and Reddit.
Seemingly the only common thing between the issues is that it's happening to the iPhone 13 series and not other Apple devices. One person reported that their GPS was inaccurate and the phone's display turned pink. Another said the battery was acting weird and the phone kept freezing and then proceeded to pink screen.
A couple of users have reportedly had their phones replaced, while others were turned down by Apple with the response that there's no hardware issue.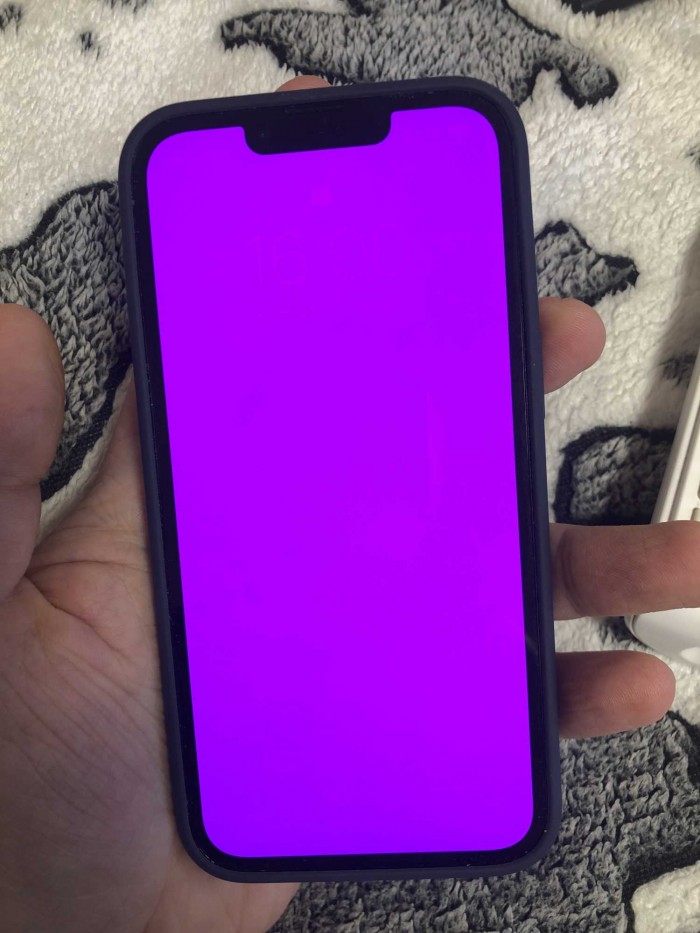 A user's iPhone 13, Apple Discussions Forums
It seems the issue is most frequent in China, which is why Apple went on Weibo to advise its customers to do a backup and then update to the latest version of iOS.
Apple hasn't issued any pink screen-related fixes, per its iOS 15.3 release candidate beta's log.
C
Just bought it 2 days ago for my wife, pink screened twice she told me and then crashed. Searched it up and ended on this forum. I'm going back to BELL tomorrow. As that's where it was purchased. -C
P
Mine just started doing this tonight. It won't connect to my provider now and I can't make calls. I'm very annoyed because I chose to go back to iPhone so went big and got the 13 pro max large storage, etc, only had it since December. I tried a so...
?
Years ago I was rejected a warranty claim from Apple, simply because the claim was made "quite close to the end of the warranty period". I still had 3 months of warranty left and the issue was a genuine hardware defect where the screen turn...
ADVERTISEMENTS