IHS Markit is out with another market analysis and this time it's about foldable phones. The research cites that smartphones with foldable screens will reach 50 million sales in 2024. Given that this year a couple of companies announced smartphones with foldable screens and only one actually followed through, for now, this seems a fairly reasonable estimate.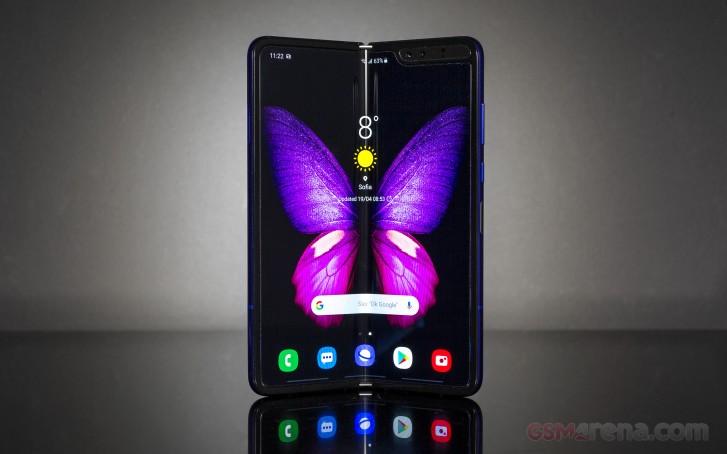 The technology still hasn't matured and we are yet to see wider adoption of OLED screens. Don't get us wrong, though - the OLED panels' market share continues to grow and it's making its way down to the low-end and mid-range segment. Despite the declining smartphone shipments, the number of devices with OLEDs hasn't gone down. In fact, a 30% surge in phones with OLEDs is expected in next quarter.
The push of under-screen technologies like in-display fingerprint readers and under-screen front-facing cameras have demanded the production of more OLED panels. After all, they are all based on OLED panels, including the flexible display technology, so it would make sense.
Won der where 50 millions of people will get 2000 euros or miore for a foldable device and who will buy it??? Its too big, its too have as as statement for both its too unpractical.
ADVERTISEMENTS