Acer Chromebook 14 and Chromebook 11 (2016) now available for purchase from Google Store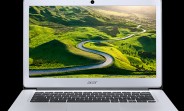 Google has started selling the Acer Chromebook 14 as well as the 2016 edition of the Chromebook 11 through its official online store in the US and Canada. While the former carries a price tag of $300, the latter sets you back $180.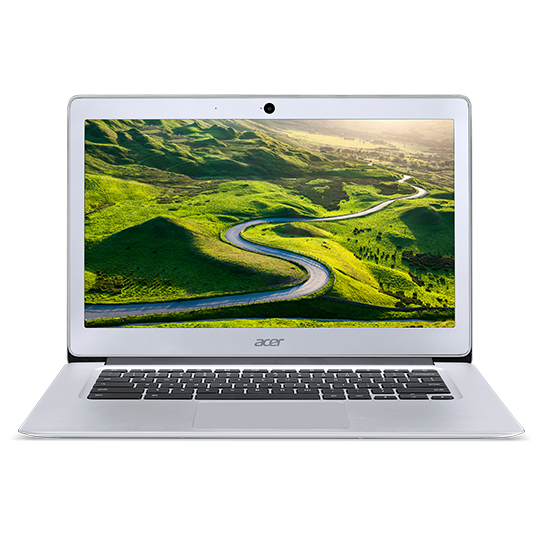 The Chromebook 14 is powered by a quad-core processor, and sports a 14-inch 1080p display. It comes with 4GB RAM and 32GB internal memory. The Chromebook 11 (2016), on the other hand, is powered by a dual-core processor, and sports an 11.6-inch 1366x768 pixel resolution display. RAM is 2GB, while internal memory is 16GB.
Both Chromebooks come with free 100GB Google Drive storage for two years.
Source (Chromebook 14 • Chromebook 11 (2016))
E
if you're looking for Chromebooks from Acer, one of the best options could be the Acer R13 which delivers a long battery life and smooth performance with the help of built-in mediatek platform. Decent RAM = 4GB for optimum usage
D
Android apps is coming to Chrome OS very soon be patient.
m
Why Chromebook? Why not Android laptops instead? They're both Google, anyway.