TCL has just unveiled its latest smartphone. The Alcatel One Touch Star is a mid-range handset with a stylish design and extremely attractive price tag that we are hoping to see showcased at the MWC in two weeks.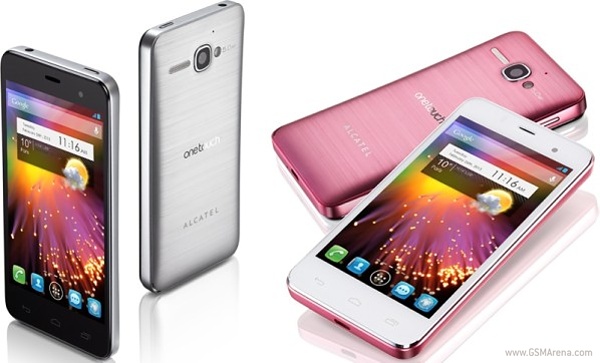 The One Touch Star sports a 4" display, 1GHz dual-core processor along with 512 MB of RAM, a 5-megapixel rear camera with LED flash, a front-facing VGA camera, 4 GB of internal memory with microSD support and a 1,500 mAh battery.
Surprisingly, the device will run on Android 4.1 Jelly Bean, which is still pretty rare to be found in the mid-range.
Alcatel One Touch Star will retail for around 2,000 SEK (about $315) in Sweden and is expected to be available in European markets very soon.
k
have to agree with you. if these companies really want market share, you would think they would have done their homeworks and would have found out what most people want or need. yet they keep sending out phones that have entry level specs with a mism...
M
Why should I surprise there's jelly bean phone from mid range?? there's xperia E, entry level from sony running jelly bean!
S
It does indeed loke a bit like the iPod Touch, which is exactly why I like this phones design! Would be good to know if the back is made of metal or just of some look alike plastic. If the former is the case, I'm a potential buyer! P.S.: You can't ...
ADVERTISEMENTS