If you haven't heard of the AirPower charging mat, it was a product that Apple announced in 2017 along with the drastically redesigned iPhone X which would let you wirelessly charge AirPods, an Apple Watch, and the iPhone, wherever you placed them on the mat. Apple eventually announced it was abandoning the project, reportedly due to complications with overlapping charger coils overheating.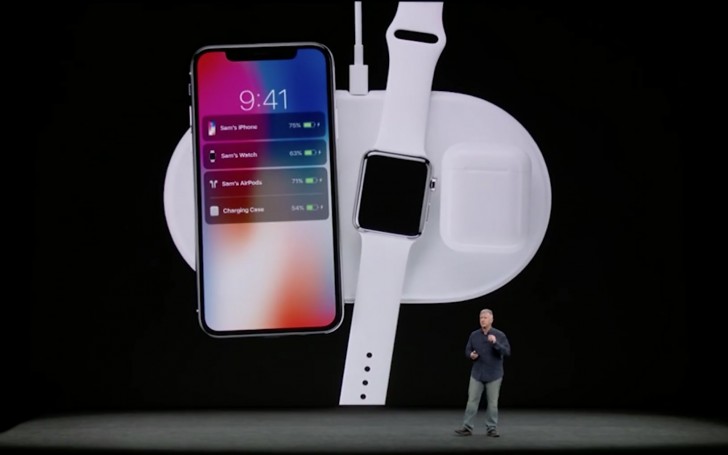 Apple shows off the AirPower charger during its September 2017 keynote
Some time passed after the initial cancellation and new reports from reliable Apple leaker @JonProsser claimed that the AirPower charging mat had re-entered development and even managed to get the Apple Watch to charge (which was a reported issue within the first round of development.
All AirPower prototyping / testing has been removed from the schedule for 2021.

Sources doubt that it'll ever be picked back up again.

Seems like once again, AirPower is dead.

— Jon Prosser (@jon_prosser) October 26, 2020
On Monday, the same leaker refutes his own reports stating that Apple has once again cancelled the AirPower mat. According to Prosser's sources, they doubt that Apple will ever get the AirPower into development again. This would coincide with a shift in Apple's recently announced MagSafe, which has created a new ecosystem for iPhones and accessories. MagSafe seems to be a lower-risk alternative to AirPower for Apple and besides, other third-party OEMs have already invented a similar three-product wireless charging pad without the overlapping coils.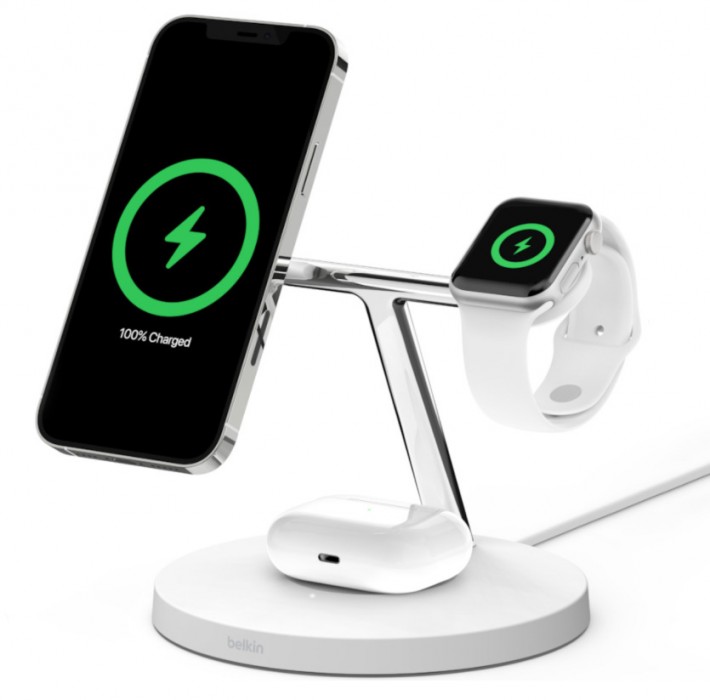 The spirit of the AirPower mat unofficially lives on with the new 3-in-1 Wireless Charger with MagSafe made by Belkin. It has the magnetic mounts for the iPhone 12's MagSafe with up to 15W wireless charging speeds and supports AirPods and an Apple Watch, all simultaneously. This Belkin charger retails for $150 in the US.
Via Twtiter
Well, you don't know me, so quit making up stuffs about me just to prove your lame points. In that case, I'd call you a LIAR.
J
"excuse me, do you think we are so ignorant about iPhones?" Yes you definetly are. If you weren't ignorant you wouldn't be trashing them on every apple article. Simple. You would give actual feedback instead of blam...
ADVERTISEMENTS