Microsoft is the latest of the biggest tech companies canceling its events, due to the COVID-19 pandemic around the world.
An official statement revealed that Microsoft is adjusting its whole event calendar and strategy. For the rest of 2020, the company is "embracing the opportunity to experiment with new platforms" to provide "the highest quality of digital-first experiences".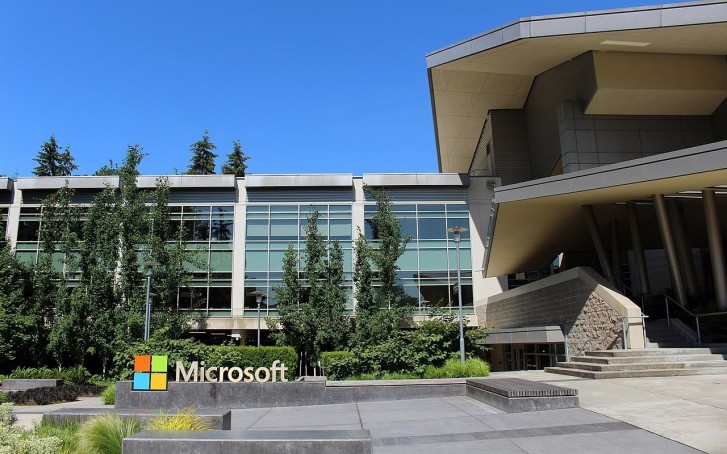 Sources revealed to the media that Ignite The Tour, the MVP Summit 2021 and Build 2021 will also follow suit and will only be livestreamed. Microsoft already canceled its MVP Summit 2020 that was bound to take place last month in Seattle, and Inspire 2020 was scheduled for July in Las Vegas.
Teaching went online, festivals gone online, future actually came faster because of the virus, pretty ridiculous :)
D
Nice. Now even global events, or events us (common folk) never get to see or are not invited to can be broadcast or details revealed. I have been wanting this to be available more.
ADVERTISEMENTS