Bored of getting chocolates and teddy bears for your loved one on St. Valentine's day? Amosu Couture comes to the rescue with a present that will most definitely get your girl amazed – a pink iPhone 4 with Swarovski crystals.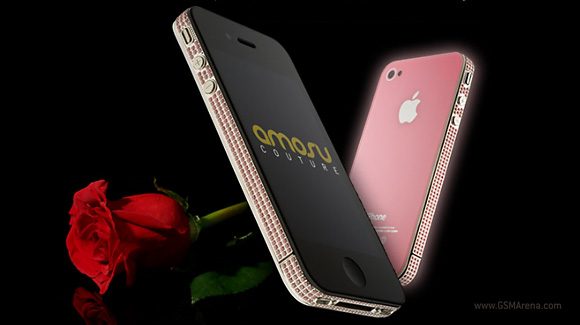 Yep, the iPhone 4 with over 500 individually placed Swarovski crystallized elements around the edges is sure to make your valentine more than happy. The crystals, however, are not the only thing you get. You can order the iPhone 4 with a matching Rose Pink front and back covers for the complete Valentine's day experience.
If you feel the price tag for the Swarovski glazed iPhone 4 is a bit steep at £2699, you also have the choice of getting a pink iPad for £1995. Of course, there's the possibility of your girlfriend not digging the Apple products. Amosu Couture has thought of that and it also offers a pink Blackberry 9780 for £1300.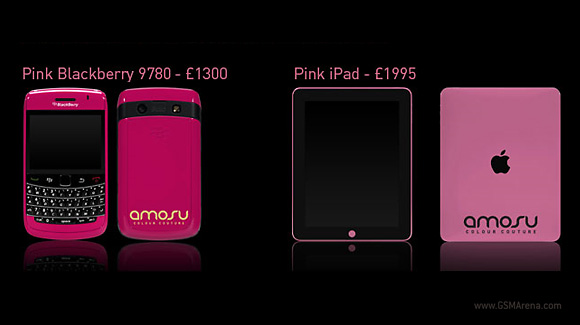 Although this particular gift idea is mainly for the gentlemen, the ladies shouldn't get low-spirited. You could get your man an untouched iPhone 4, we're sure he'll be as happy as a pup even without color trim.
Source
w
yeah i thought i liked the ipad. dont now. cant stand the iphone 4 (such a tiny screen). makes me wanna be sick
H
My god, these are atrocious. If you want to uglify your phone, get it ColorWared. They do it cheaper and they have a great reputation. Blech. That pink iPad is gross.
ADVERTISEMENTS