It arrived a bit later than initially promised, but the Android 4.2.2 Jelly Bean update for the international HTC One has finally been launched over-the-air travel to happy owners in Taiwan.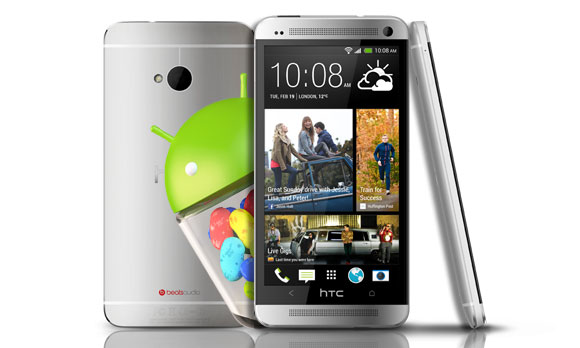 The update is quite beefy, at 465 MB, and updates the software to version 2.24.709.1, as well as bumps the API level to that of Android 4.2.2.
HTC has been quite busy with this update as it includes several UI changes and a load of new features. There's a new lock screen style widget as well as some launcher bar and Home button enhancements. The latter includes the option to make the navigation bar removable, in order to provide more homescreen estate.
Moreover, the update information screen that pops up before downloading the update shows that HTC has made "launcher bar enhancements", but no further details have been disclosed. The widget panel has been rearranged, while the battery level is now displayed in the status bar. The black bar on the bottom that provides a menu button has also hit the road for good, but we don't yet know what alternative HTC has provided.
Lastly, the quick settings panel can now display 12 settings by default. As far as the camera app is concerned, the auto exposure and focus can now be locked on the viewfinder screen.
HTC hasn't yet announced the exact time frame the update will hit HTC One smartphones outside Taiwan. We guess it'll be sooner rather than later.
h
I know more than u and that was just an example I wasn't Here to do maths and I probably know more than u
?
1-You don't know enough about computers (smartphones are a kind of computers) 2-You are making up about the things which you don't know enough 3-You are not good at math
h
Why do people wait for an update don't u know the update file 400mb will be used by your ram so if u are getting 700mb free ram now when u update your Device the ram will be used by the update and making it to 200 mb free ram after updating your devi...
ADVERTISEMENTS