Android Messages might bring iMessage-like features and web interface soon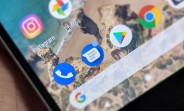 Based on the information uncovered in an APK Teardown of the latest (v2.9) Android Messages app performed by Android Police chances are that Google is getting ready to launch a few significant new features for Android owners that Apple users have had for a while: A desktop interface for its official SMS/Messaging app and enhanced SMS/RCS features.
Starting the with the web interface there are strings of evidence that support the idea that Android Messages will be able to pair to a web browser so you can carry your SMS conversations from your computer. Phrases like "Messages for Web", "Scan your QR code", and "Sign out of all computers" send a pretty clear message that the pairing process would be similar to Allo's.
Google has been working for a couple years to bring RCS to carriers all over the world. It recently enabled RCS for a few carriers in South America by letting the service run on Google's cloud services. Strings that support this idea are "New! Text over Wi-Fi and data", "Chat features are powered by Google", and "No, use SMS only".
It could be that Google is almost finished creating its own cloud-solution for enhanced messaging that can work independently of a local carrier and is compatible with those that have implemented RCS themselves. Perhaps the feature will be ready to announce at Google I/O. This is purely speculative but entirely plausible based on the strings found.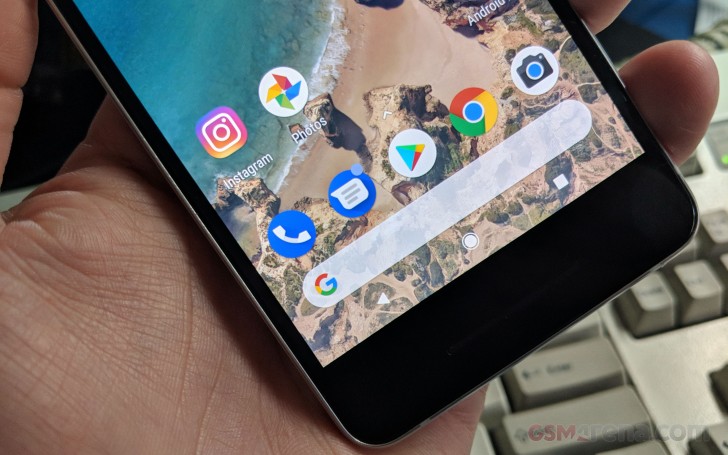 The final feature, and one that we don't really have much information about, is payments to businesses. According to the strings found, Android Messages may be able to support payments to online retailers or local stores and businesses. Strings like "Buy with Google", "Payments Summary", and "Checkout" strongly support this.
Google recently introduced the ability to send money to your friends powered by Google Wallet, right from an SMS conversation window.
As to how the payments would work in practice isn't entirely clear. A wild guess is that businesses would be able to send invoices or payment requests to customers by only using their phone number, thus making secure payments a bit easier without needing to remember another password. A message sent to your number would contain a payment token to make a payment for that particular transaction using a payment method already on your Android Pay wallet.
Google's annual I/O conference is when the company announces all new features, services, and products that support and add to Google and Android (even iOS) ecosystems. The conference will take place May 8-10 in Google's hometown of Mountain View, CA.
Check out the source link for the full, more technical APK teardown.
b
already at the end of september, and nothing... same old sh.. i mean, same stuff.
?
Anyway. Back to reality
G
I will believe it when I see it, Google has been saying this for 5 years now, and still has not delivered.