Apple announced its new chipset A11 Bionic in September along with the iPhone X and iPhone 8 duo. The company usually manufactures an X version of its latest chipset for new iPads, so in the spring we should expect the A11X.
According to industry insiders, this will be the first Apple chipset with eight CPU cores and will be built on the TSMC 7nm technology process.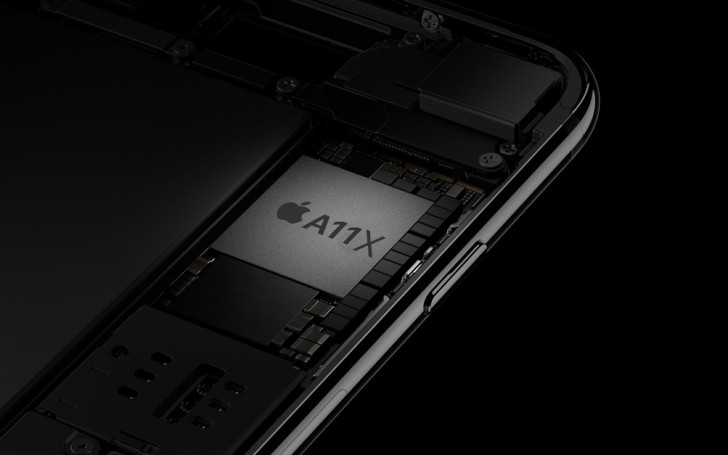 The new octa-core CPU is expected to come with three powerful Monsoon cores and five efficient Mistral cores. It should start shipping in the first quarter next year, right in time for the iPad Pro 2018 series launch.
The Taiwanese manufacturer is responsible for building all the Apple SoC in the latest years. The close relationship is the main reason Cupertino picked TSMC to keep developing the chips, with the A11X expected to lay the ground for the 7 nm A12 chipset that is bound to arrive in September 2018.
Via (in Chinese)
Not sure what they need more processing power for, when their OS is so limited, restrictive and backward. Maybe, they want to close the gap on the speed tests, now that they have higher resolution screens than before
My 5 year old snapdragon 800 killing all apps and games so stfu
Who cares if the Note 8 can launch the calendar app in 0.0002 seconds faster than an iPhone. What maters is that an one minute of 4K video will take considerably much longer time to be processed by a Note and thus it's the Note which is considerably...