Apple's suppliers in China are reportedly gearing up for a 75 million initial production run of the iPhone 11 family. That number is exactly the same as the one given to the company's partners in the summer of 2018. Bloomberg's sources say that Foxconn has increased its workforce's salaries by 10% to ensure there are enough workers to meet Apple's demands.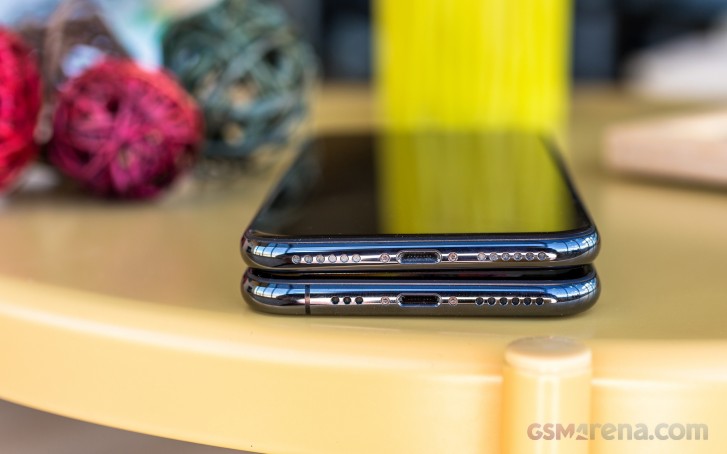 Keep in mind that the 75 million order isn't final. It's a target set for September, October and a small part of November and it can be adjusted after that depending on how the sales are going.
This would suggest that Apple expects iPhone shipments to remain flat year on year. Either the company doesn't see this year's lineup as a revolutionary update or it's just coming to terms with the fact that there only so many people that would spend more than $1,000 on a phone.
J
huh? we all know XS and XS MAX sales were piss poor... unless they are talking about XR here.
A
I think that Apple is dreaming... because even iPhone XS sales were actually really underwhelming, so underwhelming that they decided to stop reporting how much phones they sold. And this will be even more expensive, and we already know it will ...
ADVERTISEMENTS