Apple's chip providers started ramping up production after a request from the company. Because of high sales expectations from Apple, manufacturers will build over 50 million chipsets per quarter during the second half of 2017.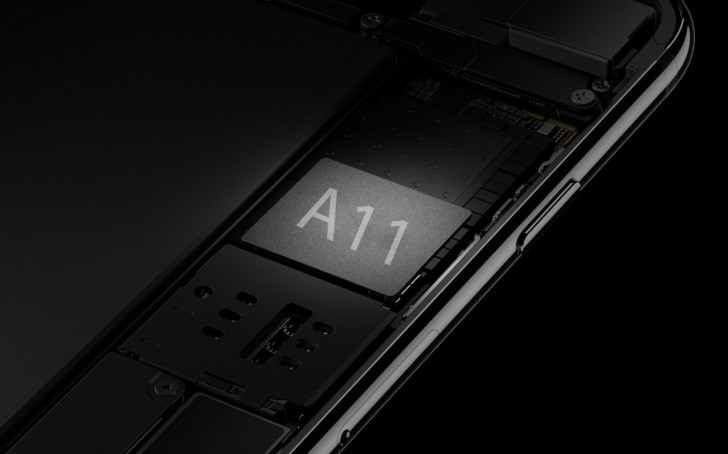 Chinese SoC production sources revealed that the expectations are Apple to sell around 220-230 million units of its 10th anniversary iPhone, likely dubbed iPhone 8. Apple's custom-designed processor A11 that is expected to power the device will be manufactured by TSMC with help from NXP and Qualcomm.
In the first quarter of fiscal 2017 that ends on December 31, Apple sold 78.3 million iPhones, an 18% year-over-year increase.
w
sapphire crystal glass is for classssss
D
Better than nothing. Kinda like the glass lens laminated with sapphire crystal glass. But it is quite gimmicky. Could had just use normal gorilla glass instead and keep it cheap.
D
Anon was just trying to say that Apple's "sapphire" is not actual pure sapphire found in expensive watches and as such it scratches far easier. Actually, it scratches almost at the same level as your usual Gorilla Glass. Google "Apple 'Sapphire' iPho...