Apple ideally wants you to splurge on a new iPhone XS Max, but in India it keeps manufacturing devices like the iPhone 6s and iPhone SE in order to stay in the race for some market share. Its local manufacturer Wistron is now expanding its production to include the iPhone 7 as well, as part of the "Make in India" campaign.

In a statement to the media, Apple said the new introduction will expand the long-term commitment in India. Analysts say the price of INR38,999 (slightly over $550) is unlikely to change, but Cupertino might push aggressively on sales and marketing.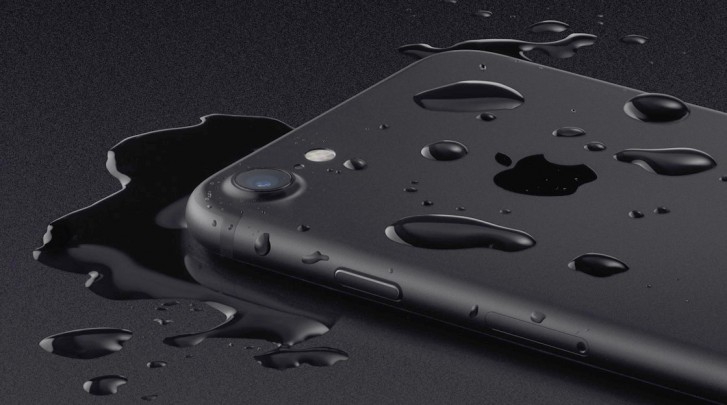 The expansion of the portfolio is part of the INR50 billion ($722M/€645M) investment Wistron signed with Bengaluru officials earlier. According to a previous report, iPhone 8 and AirPods are also likely to arrive to the "Make in India" program. Rumors also suggest Foxconn might start manufacturing Apple flagships, but we've been hearing them on and off in the past three years.
?
If you're comparing to an S8, of course it will look washed out. Samsung is known for over-saturated images, whereas Apple has tended to aim closer to reality. It's like the movies, big Hollywood hits don't look like real life, they have to be 'extr...
i
Beast? U nuts? My friend tried using gps while we went for camping..she ran out of battery in around 30mins!!