Apple Music dark mode and time-synced lyrics appear on Android before iOS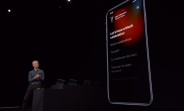 Apple has updated the Apple Music app for Android with two new features.
The app now includes dark mode, which uses a pitch black background for all the screens, a stark contrast from the otherwise all-white UI of the app. The dark mode can be enabled permanently from the settings or can be set to switch on with your phone's battery saver feature.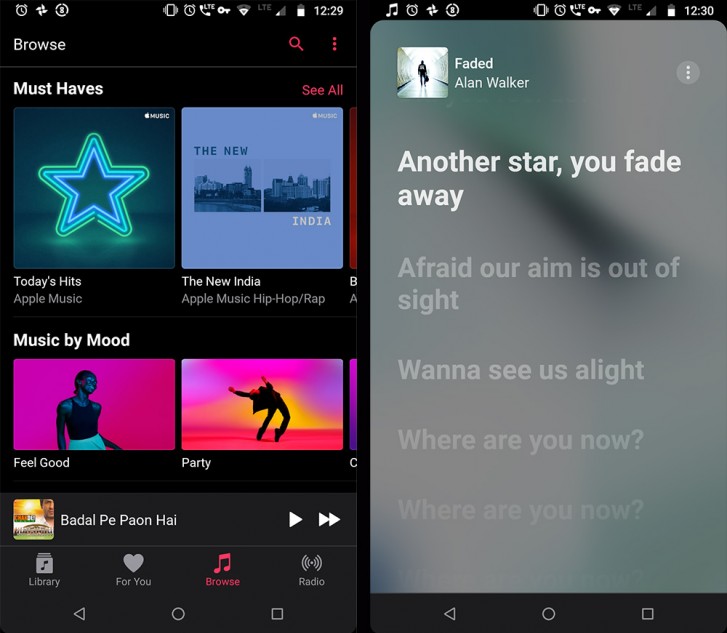 The update also brings with it time-synced lyrics, which scroll automatically in sync with the song. The lyrics screen has been overhauled entirely now and features large text that cover the entire screen.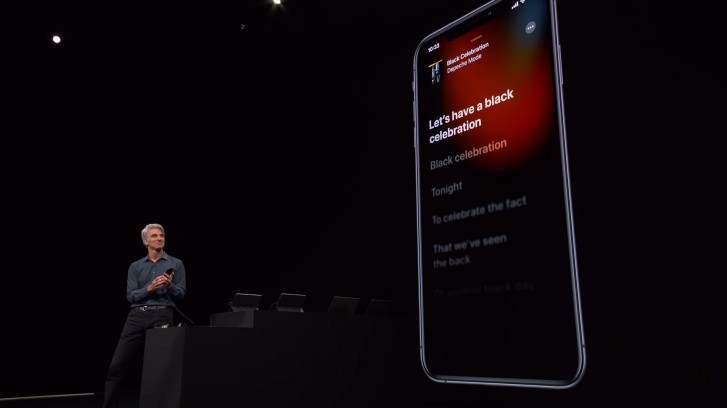 If these features sound familiar, that's because they were announced as part of the iOS 13 feature set during Apple's WWDC keynote back in June. Both the features were demoed on stage and will be coming on iOS 13 later this year. Somehow, though, Android gets them first even before iOS, at least on some devices. We couldn't get them to show up on our device but multiple people have reported seeing it so far so it's definitely rolling out.
A
Update : It varies from country to country. Best bet would be investing in unlimited data plan like I did, and just stick to youtube...
A
I just did more research and it seems that it's greatley dependent on your country and owner. So I'd rather reccomend you getting unlimited data plan like I did and just watch online all the time.
A
Fun fact - you are ALREADY downloading and storing the video/audio locally simply by using youtube. Recording the audio from youtube for your OWN PERSONAL USE is exactly like taping a song off the radio - both are legal (although I'm sure it's a viol...