Apple Music free trial slashed down from three to one month in some countries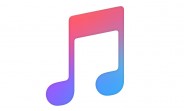 Apple's three-month free trial for new users has been a long-standing offer for years now. However, recently, Cupertino has reduced that down to one month in some countries, including the U.S., Canada, Australia, Japan, and the U.K. Some others too.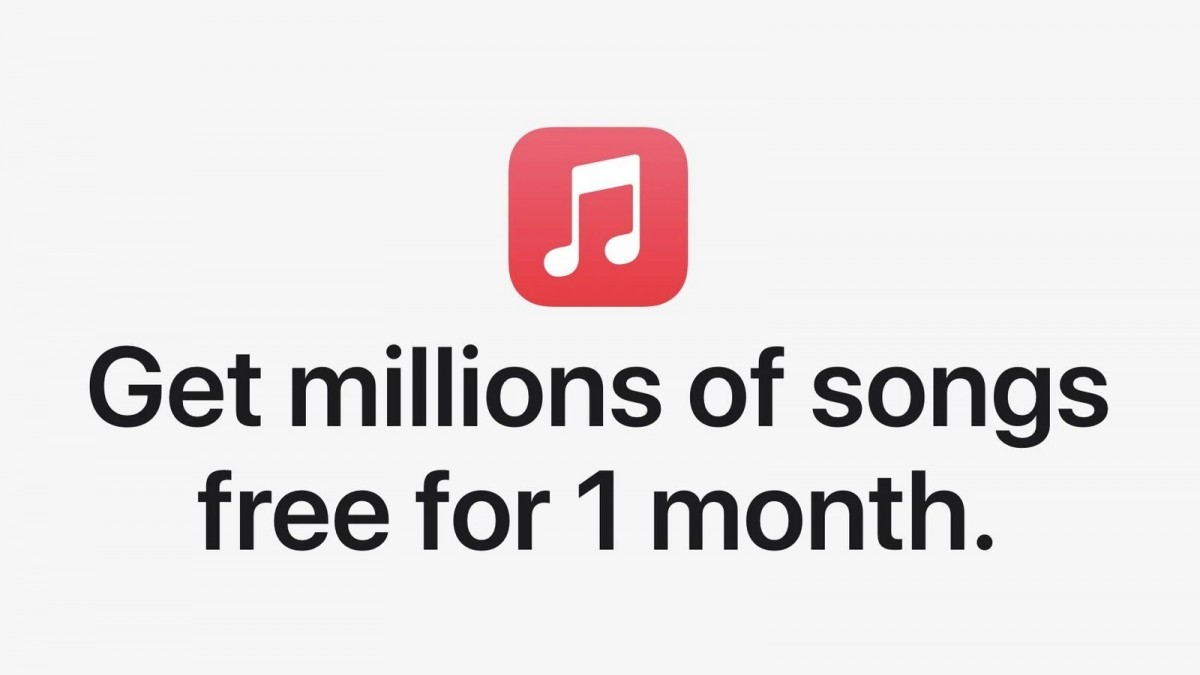 This move does not affect the limited six-month trial program awarded for a limited time with the purchase of some Apple devices, like AirPods, HomePod mini and some Beats products. Monthly subscription rates are also seemingly unaffected as of yet. An individual Apple Music plan still costs $9.99 ($4.99 for college students), and a 5-person family plan is $14.99. There is also the newer Apple Music Voice Plan, which gives you limited access to some of the music catalog through voice and Siri, without spatial or lossless audio for $4.99 a month.
We aren't exactly sure what motivated the silent trial reduction, but perhaps Apple is exploring ways to potentially try to shrink the enormous gap between it and Spotify, which remains the titan in music streaming market share. While on the surface that sounds counter-intuitive a shorter generic trial system could open room for experimentation with interesting and potentially appealing side offers through third parties for Apple—in a way bringing its trial program closer to Spotify's. The latter technically also offers a banket one-month free Premium trial for new users beyond its ad-based free tier. However, in the U.S. and some other countries, Spotify runs limited two-month trial campaigns and paying for Premium through PayPal can get you three months free. We'll just have to wait and see whether Cupertino comes out with creative offers of its own.
?
Head to the web browser download whatever song. Movies and files worth paying. But music? Hahah
?
Love using YT and YT Music Vanced on my Android flagship for free while downloading any music I need right from YT through NewPipe. This is all completeley free and 100% legal.
?
it's easier for your company if you go to work and work for free also, and if you want to sell something why don't you give it for free.
ADVERTISEMENTS