Apple's 500 millionth iPhone was just sold, marking a huge milestone for the Cupertino-based tech giant.
It's funny to think that Edward Snyder, an analyst at Charter Equity Research, said that there was no way Apple would sell 10 million iPhones in its first year. He was proven wrong, however, when Apple went on to sell 12.8 million of their iconic smartphones in 2008.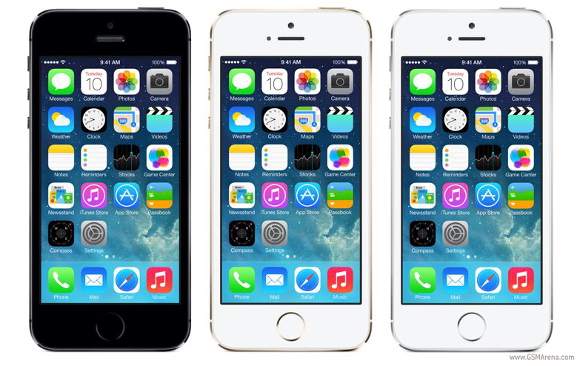 The rest is history, with sales making exponential increases throughout the years. Many analysts believe that the 600 million mark will be reached before the end of 2014. If reports of 5c price cuts are to be believed, then Apple should have no problem reaching that number.
Anyone think that Apple's momentum will continue?
?
Agreed. Also to add, Samsung didn't show any ability to wipe out totally iPhone market share and profits. In fact, Apple profit has increased :)
?
Come on, even your Samsung phones are made in China. LOL
u
apple vs all others producing android even haters agree.