Apple has re-released the iOS 9.3.2 update exclusively for the 9.7-inch iPad Pro users.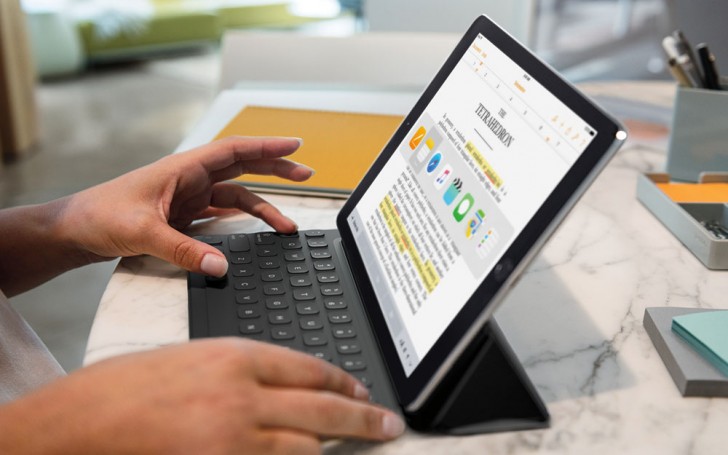 For those not aware, Apple released the update to all the supported devices two weeks ago but some of those with the new 9.7-inch iPad Pro had their devices bricked by the update, to the point where Apple had to replace their units. Apple since then pulled the update for the specific device and only now is releasing it again so those lucky enough to not update their devices can now update safely.
Apple also published a support document in case you get a specific error while updating your 9.7-inch iPad Pro to the new version.
D
what is wrong with you? i mean, you talk as if its a ferrari or something.... Even if the apple products are so expensive to be called "the out of reach fruit" (which on its own is sad to say the least on how consumers are swindled by big brands...
D
I've got an iphone 6s, so do i quality to comment my lord? :P i'd say thats a pretty bad fumble on apple's part. But thats all i'll say... you got to admit, if its fair for you to be an apple fanboy, its fair for some to be an android fanboy and...
D
hey as long he doesn't share that narcissistic attitude of yours, its cool :P