Apple is set to unveil the new iPhone 7 and likely a new Apple Watch at a dedicated press conference held at the Bill Graham Civic Center in San Francisco, California. The event starts at 10 a.m. PDT or 8 p.m. CEST if you're this side of the pond.
For those not attendance, there's always the other option - a live stream. Typically, you'd need an Apple device to be able to watch it, and in this case that means an iPhone, iPad, or iPod touch running iOS 7.0 or later, or a Mac with OS X v10.8.5 and up, and Safari on any of them.
Starting last fall, you're also able to watch Apple's events on a Windows PC too, you'd just need to resort to Microsoft Edge for the task.
If you meet one of the criteria above, hit the image below to get to Apple's website, where the event will be broadcast.
Alternatively, you can just use something like VLC player and play a network stream. Here's Apple's keynote event livestream in HD quality (link) and in SD qualuty (link).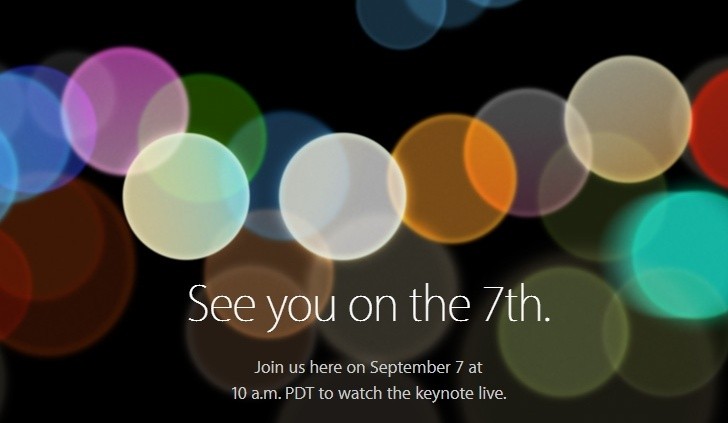 Finally, you can check out this YouTube stream.
A
Thanks for given us these amazing recommendation!! I am really glad to see your article. I am fond of Apple iPhone 7 launch and would to know informative information... Read More
D
thats why they hurt easily what apple did ... to feel comfortable , they made fun of them .. if android user are smart , they dont have time come here bashing other ...
She sang: https://www.youtube.com/watch?v=GKSRyLdjsPA and https://www.youtube.com/watch?v=2vjPBrBU-TM Tell me again how it wasn't Sia...