Apple's Apple Watch Series 4 just gained a new friend. Up until now, it was sold with an USB-A charger in three lengths, but now the company introduced a version with USB-C without changing the price of $29.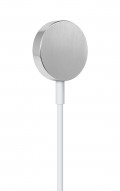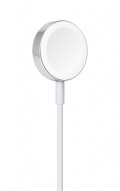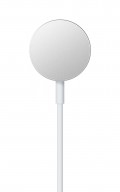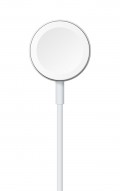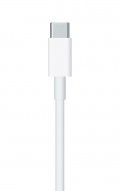 The very same charger, but with a new cable
A 1-meter and 2-meter cable lengths are unavailable yet, but hopefully, Apple will add them soon. The company also sells plugs with USB-A inputs, but you'll need some sort of an adapter in order to use the cable properly.
The USB-C Apple Watch Charger is available online at the Apple Store. It will need the weekend to reach retail stores, meaning it will be available offline starting Monday.
29 for USB C charger??? Thats insane. Any china made USB C even quikc charger would cost maybe 3-5 euros.
?
The short one might be an indication that iPad Pro will be USB-C based. If true, then its likely that iPhone 11 will also be USB-C rather than Lightning. Timing wise is not bad either. Lightning is now 7 years old.
M
What do you mean it came with charger? Do you really think apple watch comes without charger?? :)