More than 18 years after its launch and the revolution it brought in the music industry, iTunes might cease to exist as we know it. According to new reports, Apple is working on stand-alone TV, Music, and Podcasts apps with its new universal app framework - Marzipan.
The move would allow iOS designed apps to be seamlessly ported on Macs, saving developers time and resources in optimization work.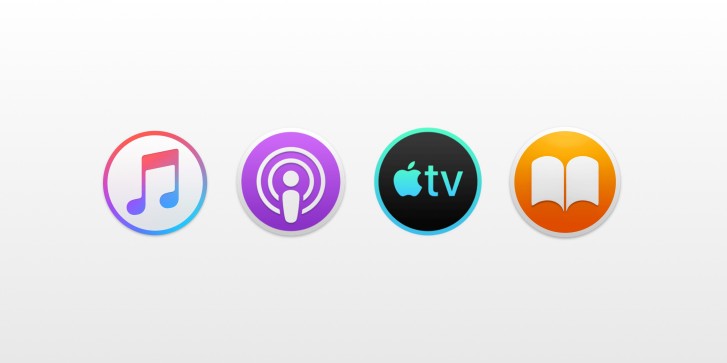 Sources close to the development process of the upcoming macOS 10.15 have confirmed the addition of new Music, Podcasts and TV apps. Judging solely by the design, the leaked Podcasts and Apple TV icons match the iOS ones but offer a more rounded approach.
Breaking up iTunes into several apps would allow Apple to have a more uniform experience on all devices and would clear the clutter of its all in one approach. According to the same source, iTunes will still be present in the next mac firmware update for synchronization purposes with older Apple devices.
D
What is iTunes? Oh I forgot, it's for updating my iPhone's iOS only.
?
This prove apple is dead. good!
ADVERTISEMENTS