Apple's HomePod smart speaker is more speaker than smart. All early reviews praised its audio prowess but griped with its iPhone-reliance and many limitations.
This plus the high asking price led to lower-than-expected sales from Apple's first speaker. Apple has reportedly even gone as far as to cut orders from one of its manufacturers.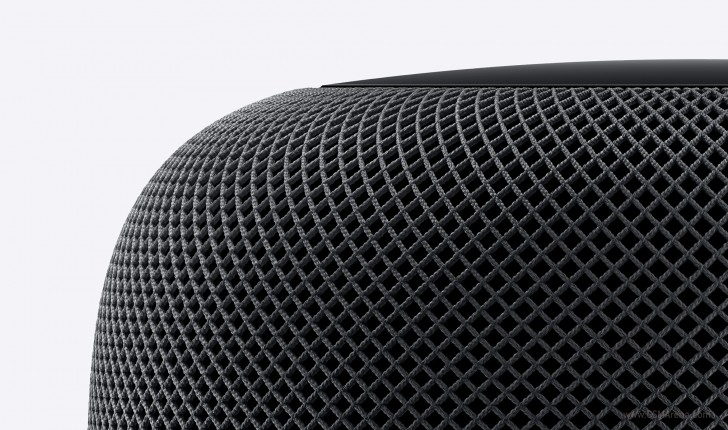 During the HomePod's first three months in the market it managed to claw itself a 10% stake of the sales, trailing behind Google's 14%. But it's undoubtedly Amazon that's dominating as the affordable Echo accounts for 73%.
Still the HomePod is an expensive speaker at $349 so in the months of February and March it scored 19% of the revenues.
The smart speaker market is dominated by affordable smart devices with average speaker performance, which is the opposite of the HomePod. So Apple is now working hard to up the HomePod's Siri abilities. An upcoming software update will bring multiroom audio support and enable pairing two HomePods in stereo setup.
1- From apple officials, who send information if an authorized analysis company requests officially. 2- Apple has a range of products from Apple TV 32GB (150$) to iMac Pro Top configuration (14,000$) I mentioned that Apple products which fr...
a
lol...what are you talking about i have no clue...Some of the facts you talk about are seriously questionable....like majority of the people who buy iphone with out contracts are rich arabs and indians, where did u get this information from..?
?
It is ok to pay if good. But its launch is slow and buggy, so why buy? Also other apple products' update cycles are unknown.. SE, ipad mini or mac mini. They stop mac pro n come out with imac pro.. twice update macbook pros. making peo...