Now that the Snapdragon 888+ cat is out of the bag with the official unveiling of the Xiaomi Mix 4, it looks like other companies can't wait to use the new SoC too. And among the first in line will be Asus, according to a new set of leaks today.
If the rumors are true, then expect the Asus ROG Phone 5S to be made official on August 16. As the mere addition of "S" to the name of an already existing device strongly implies, this won't be a huge upgrade compared to the ROG Phone 5 which launched back in April.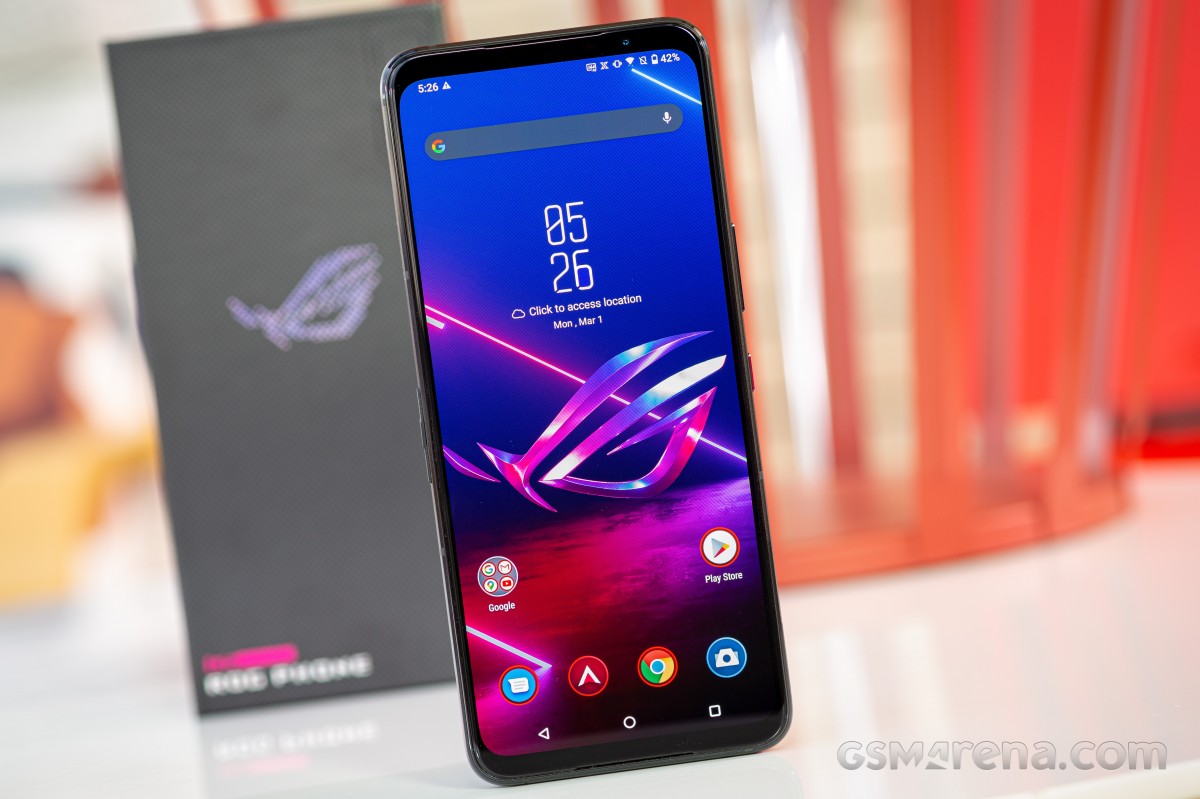 Asus ROG Phone 5
In fact, the only two improvements seem to be the Snapdragon 888+ taking the place of the 888, and RAM amounts becoming somehow even more bonkers. Apparently there will be only two versions of the ROG Phone 5S on sale, one with 16GB of RAM and 256GB of storage, the other with 18GB of RAM and 512GB of storage.
The other leaked specs talk about a 144 Hz OLED display, a 6,000 mAh battery, and 65W fast charging, but all of these are features that the original ROG Phone 5 already has.
c
Bending is least of ROG 5's concern. It has big passive cooling proiblems which leads to throttling. Performance under sustained load is a valid use case for a gaming phone, not bending it like a maniac or opening bottles with it. Who cares if i...
m
and you think that Jerry Rig Whatever actually simulates real-world usage? Youtube is an avenue for the uninformed to make instant analyses and shower it on the public and make money with videos longer than 10minutes (like that Brownlee - lol 8.5 M v...
N
Like literally the only bit of information we need on this phone.... WILL IT BEND?! Passed on the 5 due to this, but really wanted it to be good. Still on a Note8 with burn-in, lag, freezing, etc. and really overdue for a new phone. I am eyeballing...
ADVERTISEMENTS