Ever since Deutsche Telekom announced it's plans to sell T-Mobile USA, we were just waiting to hear who would reach to their pockets for a large chunk of change. Well, wonder no more, as on Sunday both companies announced the deal is a fact.
AT&T will pay Deutsche Telekom the "modest" $39 billion dollars in cash and stocks to acquire T-Mobile USA. The deal is planned to end in 12 months time, so don't expect any changes coming soon.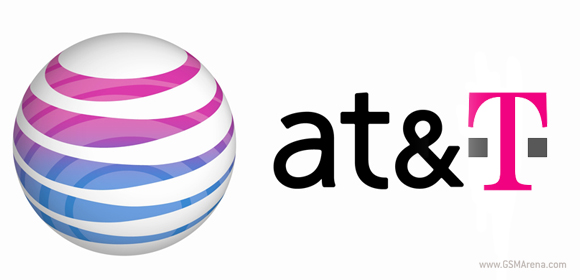 Out of the $39 billion coming out of AT&T's pocket, only $25 billion will be in cash. The remaining $14 billion will be paid in AT&T stocks. As part of the deal, Deutsche Telekom will have 8% equity stake in AT&T.
The merger will result in a combined user base of 130 million customers, which would shoot AT&T to the top spot in the US snatching the lead from Verizon.
Unfortunately, the deal will also make the AT&T the sole GSM carrier in the US, effectively killing any competition. Ultimately, this would bring fewer options for plans, mobile phones and services innovation in general. Let me remind you that T-Mobile was the first carrier in the US to offer an Android phone, the G1.
T-Mobile USA has just released a FAQ page, where some of the major questions on the acquisition are answered. In short, until the acquisition is complete T-Mobile USA continues to operate as an independent company (and no, it won't offer the iPhone just yet).
m
t-moble is the best. Because you pathe same amountevery month.The other phone company your bill a different amount every time..... love t-moble
B
I think this is a win win for all people who are on t-mobile, and especialy ones who are on at&t now. I would only be worried if the deal was cash only. 8% in shares is a big deal, like stated before Deutsche Telekom will be a part of the board o...
B
As I read all these comments i think it's funny how everyone was saying how much better verizon, sprint and at&t are, and now with the rollover people are saying how much better t-mobile is than the rest. I just laugh at that...
ADVERTISEMENTS