The first Facebook phone, it seems, has been a failure. Sales of the HTC First have been a disappointment, to the point where AT&T, the sole carrier of the device in the US, had to slash the price from $99 to $0.99 within a month of the phone's launch. And now, it seems, they will be discontinuing it altogether.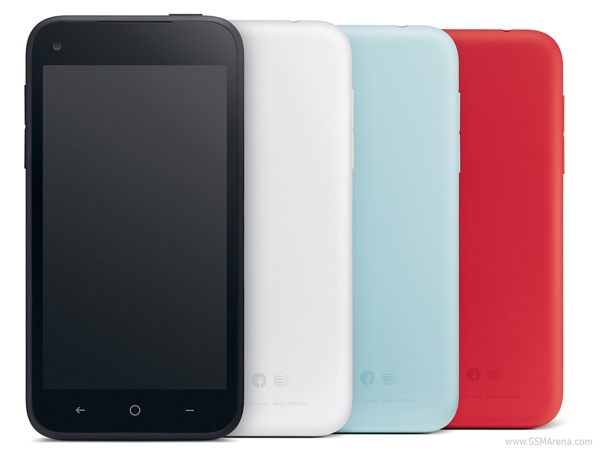 According to the sources at BGR, AT&T will shortly be discontinuing the HTC First in the US and return the remaining stock back to HTC. HTC has a contract with AT&T to keep the phone on store display for a stipulated amount of time and after that the phone will be discontinued. The price drop was done to move as many devices as possible till then.
Exactly how bad was the response to the HTC First? According to BGR, AT&T sold fewer than 15,000 units nationwide since the price was dropped to $0.99. The sales of the phone have been described as being even worse than the HTC ChaCha, which was sold as the HTC Status in the US and had a dedicated Facebook button.
The HTC First was the first phone that can be described as a Facebook phone and came out of the box with Facebook's new Home launcher running on top of stock Android. It seems people just aren't interested in Facebook taking over their homescreens, as user reviews for just the launcher itself on the Play Store have mostly been negative.
It remains to be seen where Facebook goes from here, as clearly not many have liked their first attempt at entering the mobile phone segment. As for HTC, their bad luck streak just doesn't seem to end.
D
Actually, you can easily turn off the FB interface (3 clicks) and underneath it is almost pure stock Android. No HTC Sense skin.
D
HTC just can't catch a break...
R
You said the correct words Nexus 4 sold well yet was unlocked and sold cheap what was HTC and Mark Z thinking 2years contract fail
ADVERTISEMENTS