Back during CES, TCL and Verizon announced that the more affordable BlackBerry KEY2 LE will be available to purchase for business and enterprise accounts. That was back in January, but the carrier is finally revealing pricing and availability for the BlackBerry.
The KEY2 LE will be available starting today on Verizon for corporate customers who want to offer their employees the classic @ work device. The BlackBerry will only be available from Verizon in the Slate color and is going for $450 outright or $100 with on a 2-year contract with Verizon.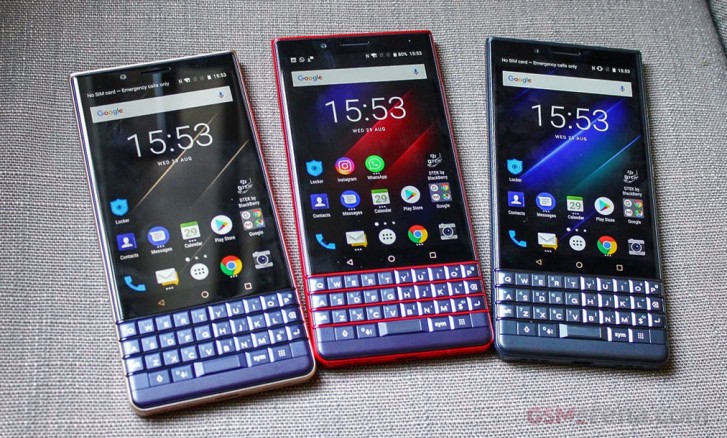 The KEY2 LE is a lower-cost variant of the BlackBerry KEY2, so it has a plastic body and a lower-cost camera setup. Otherwise, it offers the same minimal Android skin with secure BlackBerry apps and services.
The phone supports dualSIM connectivity for traveling abroad and its powered by the Snapdragon 636 CPU. There's an integrated 3,000 mAh battery pack that powers the 4.5-inch IPS LCD panel. Below the screen is a full physical QWERTY keyboard with programmable action keys.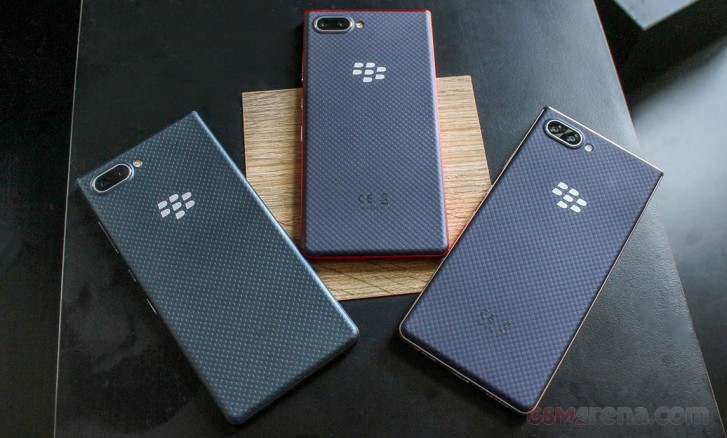 BlackBerry's DTEK and security apps offer a comprehensive look at what kinds of permissions your apps are requesting, and the locker lets your secure apps with your fingerprint – the scanner is embedded in the keyboard's Space key.
S
Some poeple like Blackberry for their keyboards. I have had Blackberry since 2008. Have had many generations. I happen to love the keyboard. I prefer it over others.
B
Helo.They are still trying because BB has their target group,Law firm,government agencies,banks,medical fields and physical keyboard lovers,still want blackberry phone.So it will continue on with BB device,and now they are on android.Thank you.
ADVERTISEMENTS