BlackBerry is celebrating Boxing Day in Canada by putting up the Passport and the Z30 for sale starting today, December 26, till December 30.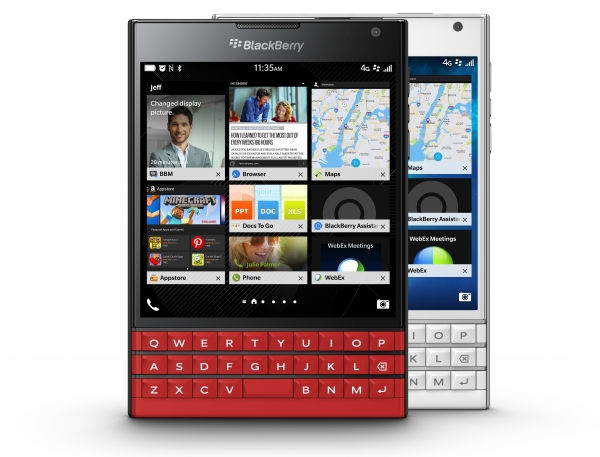 You can get $100 off the price of the BlackBerry Passport on all three colors. The Z30 gets a 50% price cut, bringing it down to $250 and you can get further discounts on accessories such as cases.
If you're in the US, you get the same $100 off on the price tag of the Passport and an even better 55% off on the price of the Z30 ($225).
You can get the discounted prices from ShopBlackBerry store or Amazon.
D
I hope you have some time on your hands for that wait, your dream will not come true any time soon. If you read the news reports, BlackBerry isn't going away any time soon. [/fact]
V
Just received the backordered BBZ30. Perfect device. Bye bye fruits and chocolate!
J
Could well be the case. I agree that BB made an error of commercial judgement by overpricing the Z10 and the Z30 early in their introduction. Without carrier support, such as with Apple, Samsung and LG in particular (which is the main reason they c...
ADVERTISEMENTS