Caviar custom PlayStation 5 will cost $500,000, will be covered with 4.5 kg of gold
Late last year Caviar decided to get out of its comfort zone of making bejeweled smartphones and announced a gilded PlayStation 5 console dubbed "Golden Rock" because of its characteristic appearance.
Nine consoles will be made with a starting price of $499,000. No, not a typo, that's half a million dollars. And if you're thinking that no one will pay that much, you'd be wrong – apparently, the company has received 1,342 applications to buy one.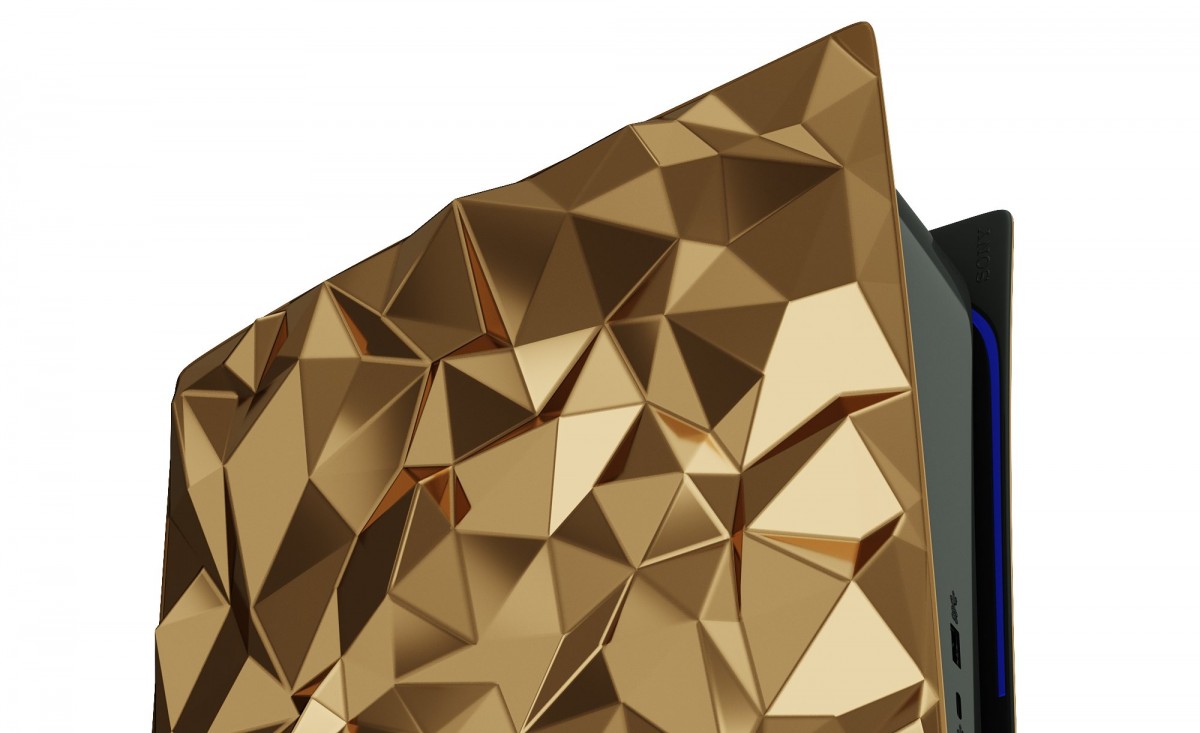 Among those interested are basketball superstar LeBron James as well as "a well-known Russian businessman living outside Russia and an equally famous American businessman in the IT field, whose names are not to be disclosed".
Work on the Golden Rock console will take about four months. Caviar has tapped a jewelry contractor that specializes in working with gold to prepare a test sample.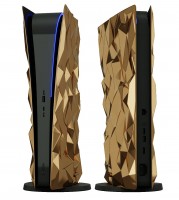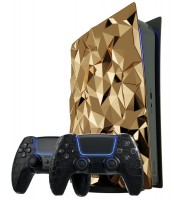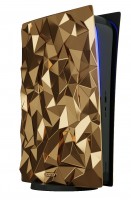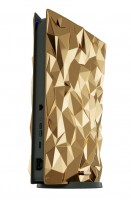 Caviar's customized PlayStation 5 "Golden Rock" is covered with 4.5 kg of 18-carat gold
Each console will be covered with 4.5 kilograms of 18-carat gold. The process starts with 8 separate sheets (cast in solid gold) that need to be shaped into the geometric design and mounted on the PS5.
Also, the controllers will be covered in genuine crocodile leather dyed in black. The video below shows a blinged out version of the controller with more gold, so the design may not have been finalized.
If you failed to get on the list – or don't have half a million right now – you can also have a peek at Caviar's Carbon and Black Leather PlayStation 5 customizations. 99 will be made of each.
The PlayStation 5 Carbon costs $5,830 and is covered in stealthy automotive grade carbon fiber. The Alligator leather option also went with a black color scheme, this one will set you back $8,140. Caviar also customized two controllers with carbon fiber and leather, respectively, so that they match the console.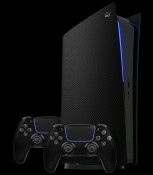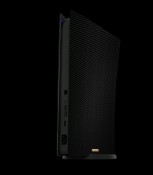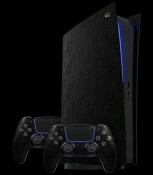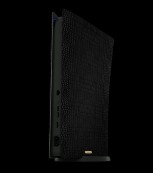 Caviar's budget options: Carbon and Alligator leather
Note that all three versions are based on the Digital Edition version (i.e. the one without an optical disc drive), so if you were hoping to save some money by buying games on the second hand market you're out of luck.
M
I'll buy this in the next video
ADVERTISEMENTS