Chrome for Android gets ability to download news articles for offline access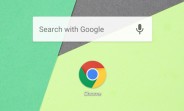 Google has added a new and useful feature to its Chrome browser on Android. The functionality lets the browser save stuff like news articles when your device is connected to the Internet, so that they can be made available for offline viewing.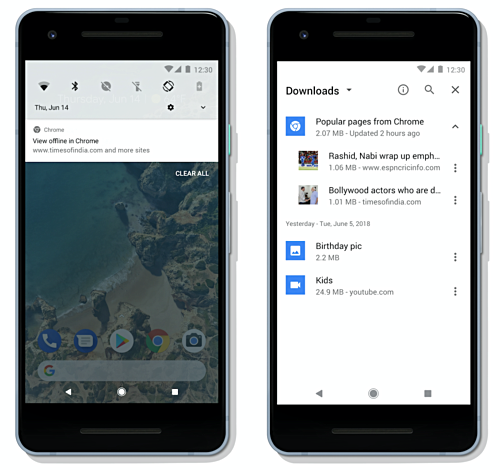 Here's how the company explained the new feature in a recent blog post:
When you're connected to free, unmetered WiFi, Chrome will automatically download relevant articles, based on what content is most popular in your location. If you're signed into Chrome, you'll also get articles that are relevant to you, based on your browsing history. This downloaded content is then available whenever you want to access it, even if you don't have a connection.
Google says the feature is specifically aimed at its Next Billion Users (NBU) markets, and has been made available to users in over 100 countries, including India, Nigeria, Indonesia, and Brazil. The updated Chrome for Android app is now available on Google Play.