There's a face we didn't expect to see this Black Friday – the Google Pixel 2 XL. The phone is so hard to find that eBay units usually cost more than the original asking price rather than being offered at a discount. And yet here we have a deal that lets you have the 128GB Pixel 2 XL for $899.99 with sales tax charged only to those living in Florida, Kentucky, New Jersey and Texas.
Even if you do live in one of those four states, however, you will be saving $50 compared to what you'd need to pay if you ordered from the Google Store. Just as with Google though, you only get the Just Black version of the phone with the Black and White one unavailable.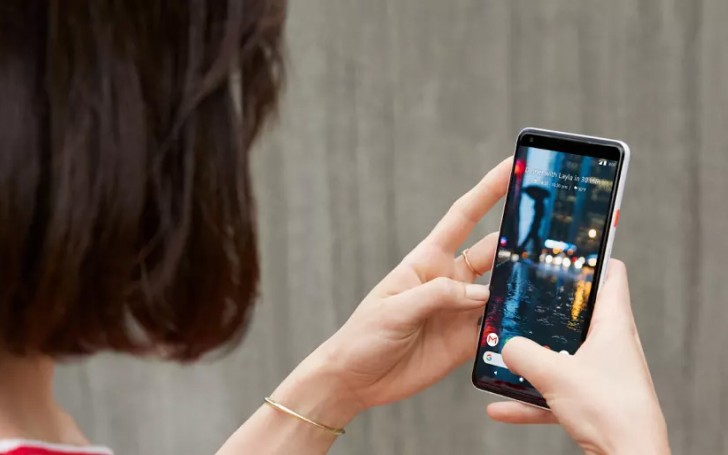 The seller also offers international shipping, but transport and import costs will probably make it all too expensive to be worth it. Anyway, if you feel like treating yourself to Google's latest and greatest follow this link to check out the deal.
D
this is way more expensive than note8, and note 8 is way better in everything......pixel overpriced phone.......it looks like a mid phone
s
Its worth not more than 300 bucks. Google stock android phone should set an example for other manufacturers. But instead $100 phones does better job than these crappy overpriced beta products with full of issues. These are not just software issues...